Ness Digital Engineering, a digital engineering firm offering digital advisory based in the US and in India (Hyderabad), has acquired  MVP Factory, a German headquartered corporate venture builder and product design studio for an undisclosed consideration.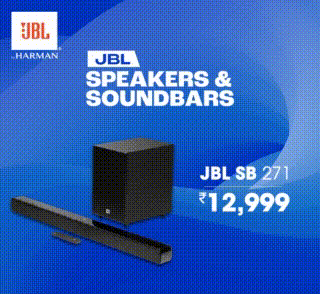 "MVP Factory's expertise in helping clients incubate and scale digital ventures and design software products will strengthen our strategy to be a specialist in digital engineering," Ranjit Tinaikar, Chief Executive Officer, Ness, said.
Also read: Tata Communications to acquire Kaleyra for $100 million in all cash deal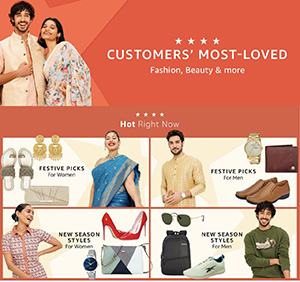 MVP Factory provides an end-to-end service for digital ventures and product building. It allows clients to ideate, validate, launch, and scale digital ventures using lean and agile methodologies. Ness Digital Engineering was acquired by the funds managed by global investment firm, KKR, in 2022.