The latest music album follows the theme of water scarcity and global warming issues.

Malayalam music director-singer George Peter is returning with his new album, Water, after 11 years. The latest music album follows the theme of water scarcity and global warming issues. The album is directed by the Dubai-based advertising director, Joan Johnl, while it is produced by the UAE entrepreneur Alex George. This album comes after the nation integration album of George Peter in 2012, One, the Unity Song. It included numerous celebrities in its song and mixing of the song was done in A.R Rahman's studio.
Music directors and singers can do wonders and one such example was set by George Peter when he released his music album in 2012. After unifying the whole Malayalam industry into one song, Peter took a break.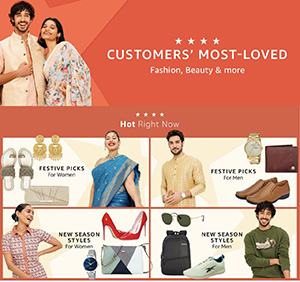 Now, after a long hiatus of 11 years, he is back with another social cause-oriented album. This time, through his music, he will be throwing some light on the issue of water scarcity and Global warming. The album is co-produced by the Grammy award winner PA Deepak and is produced by UAE entrepreneur Alex George.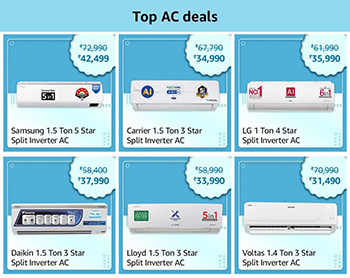 The video is shot in Ras Al Khaimah, a city in UAE. The album's cinematography is done by Frenchmen Maxime Casa. Mastering the music which is the final step of post-production of the song is done by Ruben Cohen. She also mastered American band Metallica's comeback album. The music albums are usually produced by the music companies, the Water album is bankrolled by a non-music production company called Like Water Studios.
The guitarist Alex George's quest to escape the boredom of lockdown led to the formation of this album. As per the media reports, Alex George said that he used to fine-tune the lyrics for the song all by himself and then used to send it to George Peter. Additionally, he said that Peter loved his lyrics and asked him to compose the song. George Peter was the lead singer of the band 13 AD which created waves of rock cinema in India.