India is amongst the top 3 markets for NetApp, a  global data storage and management services firm based out of California. Visiting India, to commemorate its 20 year association with the country,  CEO George Kurian said he believes India is on the way to become the largest market for NetApp, which largely deals with Indian banks and fintech players at the moment.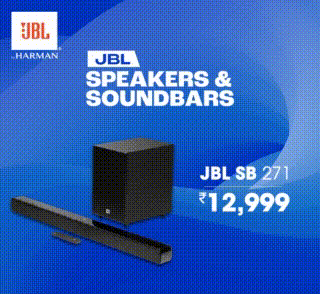 "I would like India to be our largest market in Asia. That is dependent on the Indian economy continuing to grow and our business continuing to be dynamic and our team continuing to drive for full market leadership," Kurian said at a media roundtable in Mumbai on September 26. "We are very confident about India's opportunity to grow as an economy."
Kurian added that the Indian economy continues to grow at a rapid pace, although global markets battle recessionary forces. Although since the recession is on a mild form in countries like the United States and Germany; Kurian believes that it bodes well for tech spending. "We are especially hopeful for a soft landing in the US. I think the interest rate increases have slowed down now and we're starting to hopefully see a balance of gradual price reductions, and a stable economic landscape," he said.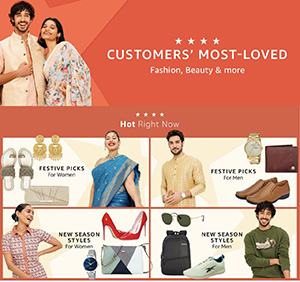 In this context Kurian said that there has been less uncertainty this year, than the previous year. While tech spending has not yet increased yet, less uncertainty augurs well spending on technology and digital transformation by companies. 
On the generative AI front, Kurian added that AI has also led to improvement in productivity of software development teams by 20-25 percent to up to 50 percent reduction in time needed to complete tasks for the firm.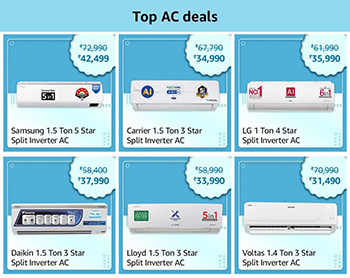 NetApp has its largest data center outside the US in Bengaluru. The company has an employee base of around 3,000 in the country.