Hashim Abbas has already featured in Malayalam TV shows like Comedy Utsavam and others.
Kondotty Pooram, an upcoming Malayalam drama directed by Majeeb Maranchery, is in the headlines because of its lead actor. There are reports that the movie stars an actor from a Gulf country as the protagonist, which is a first for the Malayalam film industry. The name of the actor is Hashim Abbas, who is a citizen of Saudi Arabia.
As per the information available, he was an HR Consultant, who worked in a leading Indian IT company in the Middle East. As per a report by The Times of India, he was first introduced to the famous Jimikki Kammal song from the movie Velipadinte Pusthakam by his Telugu colleagues in 2017. Hashim Abbas loved the song. For pure entertainment purposes, he made a video of himself, singing and dancing to it. It was his friends who pushed him to release the video online. Soon, Hashim Abbas went viral and this is what paved his way towards becoming an actor.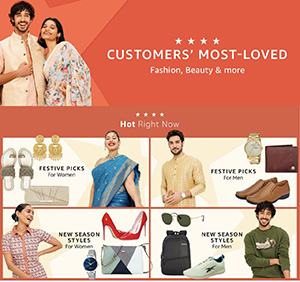 After he gained massive popularity, he featured in Malayalam TV shows like Comedy Utsavam. Thereafter, Hashim Abbas was roped in by the makers of Kondotty Pooram, which will mark his debut as an actor in the Malayalam film industry. He is believed to be the first Arab national to play the lead role in a Malayalam film. The movie will also star other actors like Sunil Sukhada and Mamukkoya.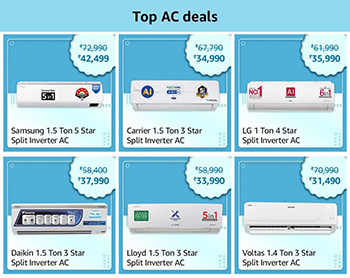 In Kondotty Pooram, Hashim Abbas plays the role of a UAE citizen named Fasal Ahmed Suri, who is married to a Malayali woman. He goes missing in Kondotty town of Kerala. Following this, the NIA commandos reach the place and look for him. They interrogate people with whom Suri was spotted. Reportedly, Hashim Abbas loved the character as he had the space to emote and crack jokes and bring much more to the table. The shoot of the movie was wrapped in Edappal, Malappuram in 2019.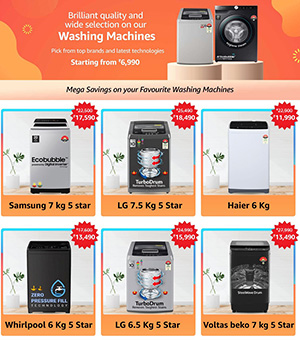 Hashim Abbas, after starring in Comedy Utsavam, started getting calls from Saudi Arabia to perform at different events organised by the Malayali community. As per reports, for a while, he used to have shows every weekend. He used to attend the events for the love of the Malayalam film industry and money was never a consideration for him. He even learnt Malayalam and began watching movies.