Fawaz has reportedly bought land on the Moon on behalf of the team of his upcoming film titled '8'.
Malayalam cinema may not be making films that are as large in scale as the other southern industries, but it has a history of churning out the most experimental films. The Malayalam film industry has never disappointed as far as quality cinema is concerned and very soon we will witness yet another experimental film from the industry, simply called '8'.
The movie is written and directed by Roshin A Rahman. Produced by Muhsina Koyakutty, the story of '8' and other essential details have been kept under wraps for now, except the fact that the movie will be something seldom witnessed on screen, as revealed by the director. A relatively newcomer in the industry, Fawaz Jalaluddin will be seen in a prominent role in the movie.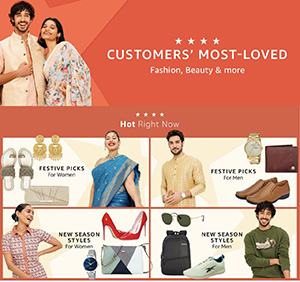 What has attracted eyeballs all across the industry is an extremely unique promotional technique that the team of '8' has engaged in. Fawaz has reportedly bought land on the Moon on behalf of the team of the film. He also shared the records of the land purchase on social media.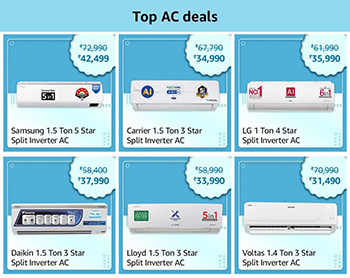 Perhaps for the first time, someone has purchased space on the Moon for a film team. Many famous people, including former US president George W Bush, Tom Cruise and Shah Rukh Khan have purchased land on the moon earlier, but it was registered in their name.
A copy of '8' has been sent to the Censor Board of Film Certification (CBFC) for the censoring process at present. The trailer released on Violet Films' YouTube channel has been well received. The team has not revealed the date of release for the film yet.