Newer, exciting and elevated desserts that blend the traditional with the very modern and international and attract all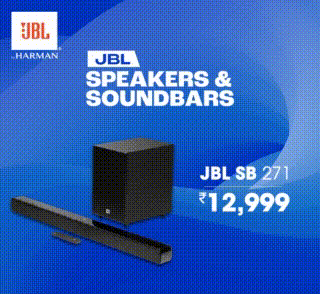 Desserts hold a special allure, particularly for those seeking distinctive and refined experiences
Indians have a deep affection for our festivals, and our love for sweets allows us to fully relish the diverse flavors of these celebrations. Today's consumers are well-traveled and open to culinary experimentation. They eagerly embrace innovative desserts that seamlessly merge traditional Indian tastes with contemporary and international influences. These desserts hold a special allure, particularly for those seeking distinctive and refined experiences.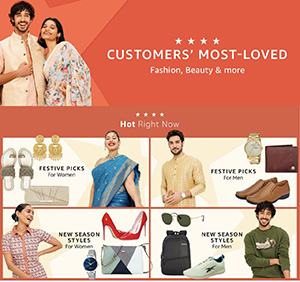 India has so much to offer in terms of flavours and fun and Baskin Robbins pays homage to the same with their extensive range of delectable desserts.
Gulab Jamun SundaeAs the festive season in India approaches, there's a familiar aroma that fills the air with the sweet spices and sugary notes of fresh Gulab Jamuns, and this year, Baskin Robbins has transformed this beloved treat into a delightful indulgence – Royal Gulab Jamun Sundae – Rich, warm and soft gulab jamuns served with Vanilla ice cream, condensed cream, decorated with almond bits . Whether you're celebrating Navratri, Diwali, or Durga Puja, this sundae is a visual and gustatory delight that captures the essence of traditional Indian sweets.
Ice cream Cakes Want to serve cake to your guests? Or ice cream? Or both? The brand has the perfect melange of deliciousness – Celebration Ice Cream Cakes. Taking center stage on your dining table, it's not just a dessert; it's a slice of happyness that perfectly complements the festive spirit. These ice cream cakes come in an array of delectable flavours like Chocolate Truffle, Lotus Biscoff, Blueberry Cheesecake, Black Forest, Red Velvet, Pralines & Cream and so much more.
Ice Cream RocksFor consumers looking for a newer format to replace their regular mithais, BR has bite-sized ice cream rocks – perfect for gifting and even better for sharing. These amazing treats are available in two yummy flavours Mississippi Mud and Cotton Candy. Get ready to indulge.
Caramel Milk Cake Ice CreamNostalgic magic comes alive with the caramel milk cake ice cream. A dual colored salted caramel ice cream with caramel ribbon and delicious milk cake chunks. The yummiest milk cake ever! It's the delicious blend of tradition and innovation, a dessert that bridges generations.
Cheesecake sundaes

Gourmet experiences are a must for every occasion. Make sure to give your family and friends an out an out scrumptious experience with the Baskin Robbins Cheesecake Sundaes available in four flavours – Lotus Biscoff, Mango, Nutella and Strawberry. These Cheesecake Sundaes are sure to leave a lasting impression.