Zomato
has introduced a flat Rs 2 platform fee on its food delivery app in certain markets for select users, an experiment likely to be implemented across the board if successful to boost profitability.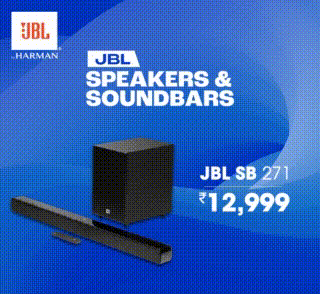 "This is in an experiment phase right now, and we may or may not scale," a spokesperson for the Gurgaon-based food delivery company told ET in response to a query.
This follows a similar move taken by its arch rival Swiggy, which started levying a platform fee back in April.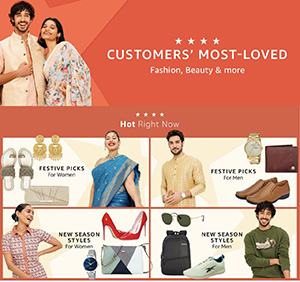 Also read | Zomato Delhivers profits, Freshworks en route; and other top tech & startup stories this week
Zomato posted its first ever quarterly profit of Rs 2 crore for the June quarter on Thursday, and its management said it expects to sustain the profitability in the quarters going forward.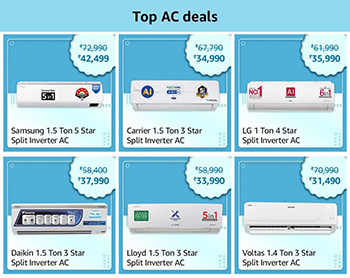 Notably, the introduction of platform fee comes days after Zomato's chief financial officer Akshant Goyal told analysts during the post-earnings call that the company has not taken a call on such a levy.
Discover the stories of your interest

Also read | At Rs 2 crore, Zomato turns profitable for first time this quarter"So, it's a business call…we are aware about that and I think we'll take a call when we think it's right for business. At this point, we haven't done that…there is no platform fee on our platform," Goyal had said.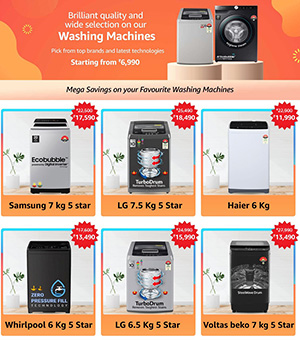 He was responding to a question on whether Zomato was planning to roll out a platform fee, or had tried it in certain micro markets, considering its rival was doing so.
The company is now levying the platform fee in an experiment stage on users of its loyalty programme Zomato Gold as well. It is expected to bump the company's take rate up once rolled out fully.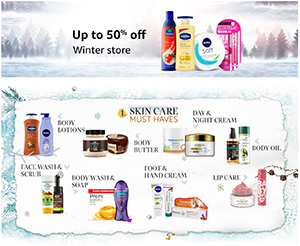 The development was first reported by online news portal Moneycontrol.
Chasing profitability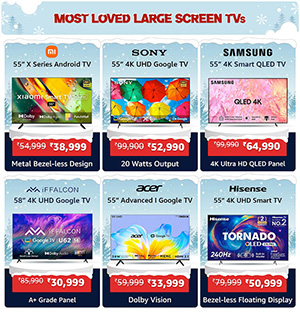 While the Rs 2-crore profit reported by Zomato in the June quarter came as a surprise and ahead of the company's guidance, levy of a Rs 2 platform fee, if rolled out to more users, gives the company a chance to improve its margins further.
Analysts have pointed out that it is difficult for food delivery platforms like Zomato and Swiggy to push for higher take rates from restaurants given the inelasticity in the restaurants' propensity beyond a point to share the revenues with these platforms.
For the April-June period, according to brokerage firm Jefferies, the company's food delivery business had an average order value of Rs 421, 7% higher from Rs 395 in the year ago period. The brokerage firm also estimated Zomato's total take rate to be approximately 23.8% – of which 18.7% was from restaurants and remaining 5.1% from customers.
Back in February, Zomato had approached a number of restaurant chains seeking a 2-6% increase in commissions – something that had led to a fresh conflict between the platform and the restaurant operators.
According to a research note by Nomura following Zomato's results, the company clocked an estimated 177 million food delivery orders in the April-June period.
The gross order value (GOV) for food delivery increased 11% sequentially during the three-month period primarily led by an increase in the number of orders and average order value.
Stay on top of
technology
and
startup news
that matters.
Subscribe
to our daily newsletter for the latest and must-read tech news, delivered straight to your inbox.