The makers are setting unprecedented price quotes for its rights nationwide.

Rebel star Prabhas, a popular actor with a wide pan-Indian appeal, reportedly commands a fee of over Rs 100 crore per film. In addition to that, he actively participates in the business aspects of his movies, either directly or indirectly. He played a significant role in securing the theatrical deal for Adipurush. Anticipation is high for his next film, Salaar, though the makers are still finalising its theatrical deals.
Interestingly, Prabhas has chosen not to involve himself in the business dealings of Salaar if reports are to be believed. The makers are setting unprecedented price quotes for its rights nationwide, with the non-theatrical rights also fetching record prices. Geetha Arts and Mythri Movie Makers are competing to acquire the Telugu theatrical rights of the film. Directed by Prashanth Neel, Salaar stars Prabhas, Shruti Haasan, and Prithviraj Sukumaran in the lead roles. The movie will be released in two parts, with the first part scheduled for release on September 28.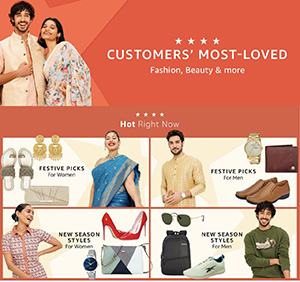 On July 6, the teaser of Salaar: Part 1 – Ceasefire was unveiled, creating a buzz among Prabhas' fans due to its action-packed scenes. Now, it has been confirmed that the movie will expand its scope and go beyond boundaries. Salaar will introduce a character from international waters, involving interactions with the foreign mafia. This means the film will feature an international star, further adding to its global appeal and excitement.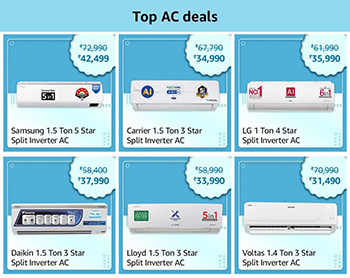 Indeed, the makers of Salaar have previously revealed their plan to release an English version of the movie. An intriguing rumour is circulating on social media, suggesting that the English version will hit the screens on October 13, two weeks after the domestic release. Fans are eagerly waiting for an official statement from the producers to confirm this exciting update.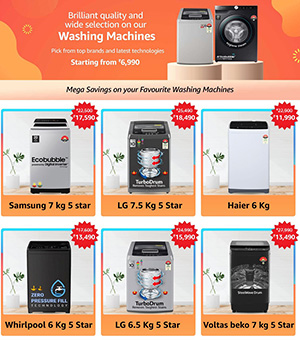 Salaar has already set a remarkable record even before its release. The film is set to debut in an impressive 1,979 locations across North America, becoming the first Indian movie to achieve such a feat. Additionally, it will grace more than 5,000 screens worldwide, making it a highly anticipated global release. Prathyangira Cinemas, the distributor with overseas rights for Salaar, confirmed this news on their official Twitter account.