In a court filing last month,
Google
argued that it needed its privacy in an
antitrust trial
that would spotlight its dominance in online search.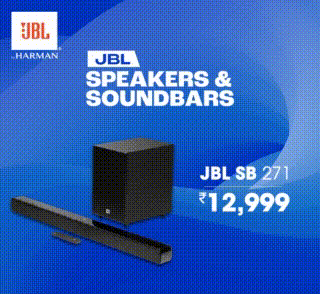 "Once commercially sensitive information is disclosed in open court, the resulting harm to the party's competitive standing cannot be undone," the internet giant wrote to the judge presiding over the case.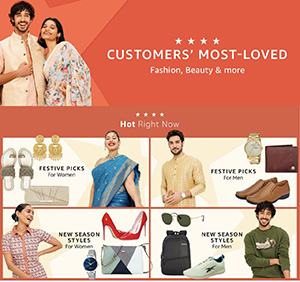 Elevate Your Tech Prowess with High-Value Skill Courses
| Offering College | Course | Website |
| --- | --- | --- |
| Indian School of Business | ISB Professional Certificate in Digital Marketing | Visit |
| Northwestern University | Kellogg Post Graduate Certificate in Digital Marketing | Visit |
| Indian School of Business | ISB Digital Marketing and Analytics | Visit |
| Northwestern University | Kellogg Post Graduate Certificate in Product Management | Visit |
It was part of a pattern of Google's pushing to limit transparency in the federal government's first monopoly trial of the modern internet era. Before opening statements began Sept. 12, Google filed 35 motions and responses in the case – nearly two-thirds of them sealed, according to a tally by The New York Times.
Now as the case, U.S. et al. v. Google, enters its third week in court, it is shaping up to be perhaps the most secretive antitrust trial of the past few decades. Not only has Google argued for the landmark trial to be largely closed off to the public, but so have other companies that are involved, such as Apple and Microsoft. Apple even fought to quash subpoenas, describing them as "unduly burdensome," to get its executives out of giving testimony.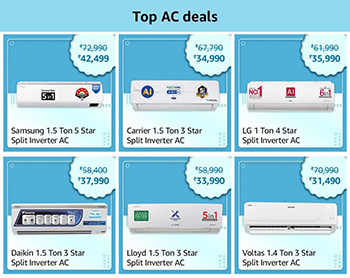 The upshot is that last week, more than half of the testimony in the trial was given behind closed doors, according to one analysis.
The secrecy has angered legal and antitrust experts. In addition, Digital Context Next, a trade group and Google critic that represents the business interests of media companies including the Times, filed a court motion to make testimony from witnesses public and to provide access to trial exhibits and emails. The judge, Amit Mehta of U.S. District Court for the District of Columbia, has not responded to the motion, according to the trade group's head, Jason Kint.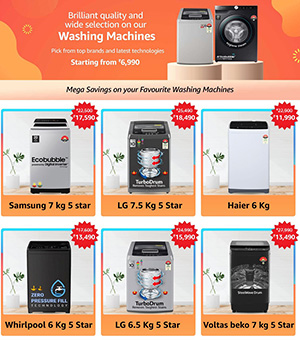 Discover the stories of your interest

But opening up the trial appears unlikely. Mehta said in a pretrial hearing last month that he was not a businessperson and indicated that he was amenable to companies' arguments that they needed to protect the details of their businesses. "I am not anyone that understands the industry and the markets in the way that you do," Mehta said. "And so I take seriously when companies are telling me that if this gets disclosed, it's going to cause competitive harm."
Stay on top of
technology
and
startup news
that matters.
Subscribe
to our daily newsletter for the latest and must-read tech news, delivered straight to your inbox.