OpenAI
is talking to investors about a possible share sale that would value the artificial-intelligence startup behind
ChatGPT
at between $80 billion to $90 billion, the Wall Street Journal reported on Tuesday, citing people familiar with the matter.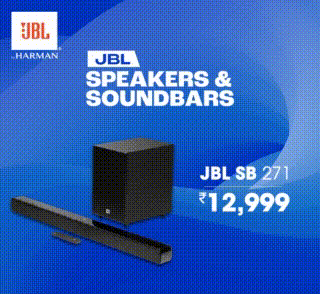 The deal is expected to allow employees to sell their existing shares as opposed to the company issuing new ones to raise additional capital, according to the report.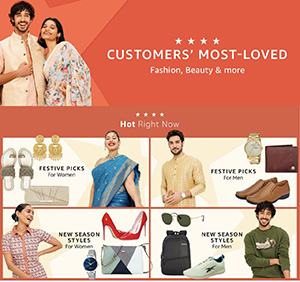 Elevate Your Tech Prowess with High-Value Skill Courses
| Offering College | Course | Website |
| --- | --- | --- |
| Indian School of Business | ISB Professional Certificate in Product Management | Visit |
| Indian School of Business | ISB Applied Business Analytics | Visit |
| IIM Lucknow | IIML Executive Programme in Data Science | Visit |
| Indian School of Business | ISB Digital Marketing and Analytics | Visit |
OpenAI representatives have begun pitching investors on the deal, though it is possible the terms could change, WSJ reported.
OpenAI did not immediately respond to a Reuters' request for comment.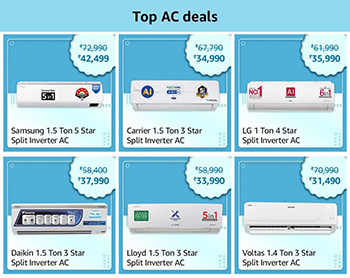 Discover the stories of your interest
Stay on top of
technology
and
startup news
that matters.
Subscribe
to our daily newsletter for the latest and must-read tech news, delivered straight to your inbox.