Recently, choreographer-director Imran Sardhariya shared a picture, depicting the struggles which go behind the making of a scene.

Big screens provide an amazing experience for the viewers. The hard work which goes behind the scenes deserves a lot of appreciation. The cinematography in movies play a crucial role. How a movie looks on the silver screen totally depends on how it has been captured and recorded. Recently, choreographer-director Imran Sardhariya shared a picture on Instagram, depicting the struggles which go behind a scene. In the photo, actress Nushrratt Bharuccha can be seen running, while wearing a beautiful red gown. Imran and another man can be seen holding her gown from both sides, matching her speed, reflecting the process of how a picture or video that viewers see on screen is taken. Sarcastically, he captioned the photo, "This is how we create the flying gowns of heroines, which look so beautiful. ha ha ha @nushrrattbharuccha, awesome running and flying too."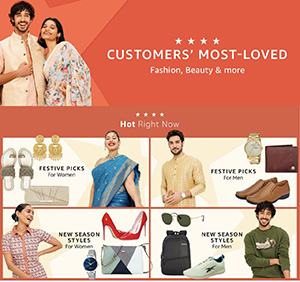 The crew in a movie set makes sure that their actors look appealing on screen. Sometimes the focus is on costume. Many times, we see the heroine's gown flying in the air in a scene or song sequence. Now we know what goes behind its making. Actresses are seen posting pictures of themselves wearing long, beautiful gowns that are flying or captured in an appealing shape and attractive pose. The pictures are usually recorded by photographers after hours of brainstorming and hardwork. Photography is not an easy task, as reflecting an emotion on screen is challenging while keeping in mind factors like focus, background, colour combination, and many other important points.
Imran Sardhariya has worked in the industry for 10 years on more than 250 songs and 100 films. He got his training from Jai Borade, who is also a winner of the National Film Award for best choreography. Imran, who runs a dance school named Dinky's Dance and Music Company, made his directorial debut in 2015 in the film Endendigu. He has also won awards for Best Choreography for channels like ETV, ZTV Kannada, and Kasturi Kannada.