Rajinikanth's Jailer is one of the most-awaited films of 2023.
The Tamil, Telugu, and Hindi versions of the Nelson Dilipkumar-directed film Jailer, which stars Rajinikanth, will be released in theatres worldwide on August 10. While a few other territories have already started the pre-booking for the film, Tamil Nadu is yet to do so. The film's initial screenings are anticipated to start at roughly the same time in India and the United States. It is interesting to note that Jailer has been doing good pre-release business at the US box office. It has long been one of Rajinikanth's strongest forts. The overwhelmingly enthusiastic reaction to Jailer's trailer is an indication of what will follow once it releases worldwide.
Early predictions show that the premier of the film could gross a $1 million collection at the box office. According to industry tracker Sacnilk, the advance booking for the premieres of Jailer has crossed a huge $4,00,000 with approximately 20,000 tickets sold by August 5.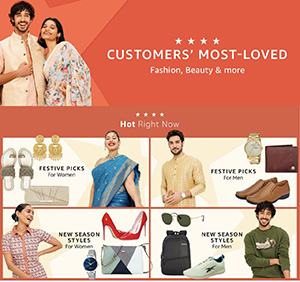 With this feat, Jailer becomes the first South Indian movie of the year to cross the one million dollar mark in North America with premieres. It has also surpassed the pre-booking earnings of Kamal Haasan's Vikram, which was $3,25,000.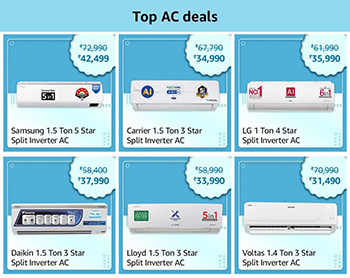 Jailer is set to have an extended first weekend as the film releases on Thursday. The Independence Day holiday on the first Tuesday will further help solidify it at the box office. While the trailer of Jailer has drawn a great response, some have noticed some similarities with the 2021 Hollywood film Nobody. The Bob Odenkirk-starring film told the story of a retired FBI agent who lives a quiet life, often dismissed as a nobody to others around him. When a threat rises to his family, his old instincts take over and he turns into a hardened elite soldier. The basic premise of Jailer appears to have a common theme with the film, although not much can be decided before the film releases.