IT company
Tech Mahindra
trained 8,000 employees in
artificial intelligence
as it readies itself to cater to demand around
generative AI
and
quantum computing
, a senior company official said on Saturday.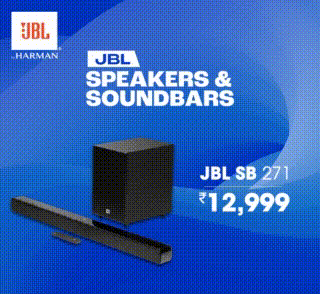 Tech Mahindra global chief people officer and head of marketing Harshvendra Soin said that the company is enhancing focus on BFSI, healthcare, manufacturing and retail sectors in geographies like the USA.
"At Tech Mahindra, as we are increasing our focus across BFSI, healthcare, manufacturing and retail sectors in geographies like the USA, we are investing in quantum computing, cybersecurity and AI. We will also continue to invest in learning development of employees to create a future-proof and resilient talent pool. We have trained and upskilled around 8,000 employees in generative AI and other AI platforms in the June 2023 quarter," Soin said.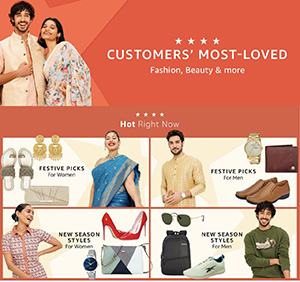 Tech Mahindra recorded a 38 per cent fall in June quarter net profit at Rs 692.5 crore due to a sharp contraction of the profit margins.
The Mahindra group company had reported a net profit of Rs 1,131.6 crore in the corresponding April-June period last year.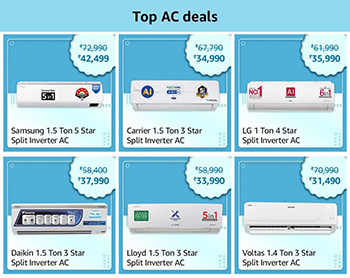 The company's revenues slid to Rs 13,159 crore in the reporting quarter from Rs 13,718 crore in the preceding March quarter, and was only 3.5 per cent up when compared to the year-ago period.
Discover the stories of your interest

The company's outgoing Chief Executive Officer and Managing Director C P Gurnani during the earnings call had termed the quarter as one of the toughest he has seen in the last five years, and pointed to reverses in its mainstay of Communications, Media and Entertainment (CME) impacting the overall numbers. He, however, pegged hope on generative AI, quantum computing and cybersecurity, which will drive growth for the company with 5G connected solutions and networks and experience management to be a key differentiating factor for the company.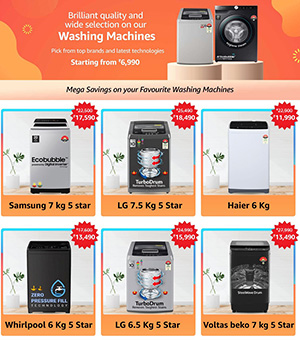 "Generative AI, quantum has emerged as the next big thing in the industry, disrupting the way we work, communicate and create content. This swift transition has also triggered substantial shifts in the skills demand, pushing companies to re-skill and upskill employees through various learning tools and platforms," Soin said.
Stay on top of
technology
and
startup news
that matters.
Subscribe
to our daily newsletter for the latest and must-read tech news, delivered straight to your inbox.