Hrithik Roshan explained how he discovered Rohit Mehra's voice in one of the best films of his career Koi Mil Gaya.
To mark 20 years of Koi Mil Gaya, makers have re-released the film in 30 cities on August 4. Directed by Rakesh Roshan, Koi Mil Gaya was released in theaters on August 8, 2003. The science-fiction drama struck a chord with both young and old audiences alike for it's unique theme, an emotional storyline and engaging characters. However, it was Rohit Mehra who stole major limelight with Hrithik Roshan at the helm of it. Now the actor has revealed how he found the voice of Rohit Mehra.
In an interview with Film Companion, Hrithik Roshan recalled that while playing a differently-abled character like Rohit, he discovered the voice during a crying scene. He told the portal, "When I was crying as Rohit, There was a certain (makes crying sound) voice that came out and that became..A bit of that became Rohit's normal voice. So it came from a cry, and I kind off like took it from there and then tried and rehearsed talking with that same. The vocal cords go lower because Its actually a cry. He talks like that, but it does not sound like a cry anymore when you do it."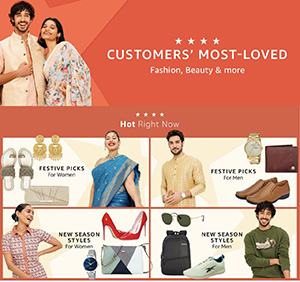 In an exclusive conversation with Pinkvilla, Rakesh Roshan explained why he is releasing Koi Mil Gaya again. He shared, "The team at PVR Inox reached out to us to celebrate 20 years of Koi Mil Gaya. I was very happy to know of their plans and we have jointly decided to re-release the film on August 4th across 30 cities in India. The idea is to relive the nostalgia of the film and re-release it in PVR Inox cinemas. We hope the re-release marks to be a family outing with parents taking their kids to cinema halls and introducing the new generation to Jaadoo, while the parents reminisce memories of watching the film 20 years ago."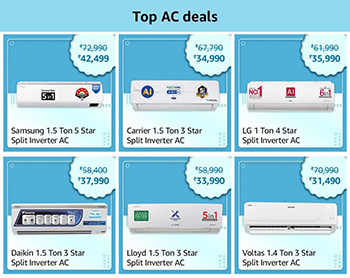 "We set out to make Koi Mil Gaya as a children's film that would be enjoyed by the kids and also entertain their families. It was a risk I was taking as a filmmaker introducing a Sci-fi film with an alien, but the audience response was my biggest reward. It was satisfying and strengthened my belief as a film maker to keep making films on different genres, storylines and keep experimenting," he shared.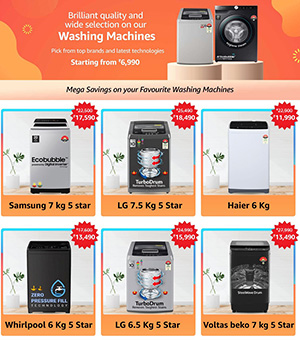 The film also starrez Rekha, Johnny Lever, Rajat Bedi, Prem Chopra and child artists Hansika Motwani, Anuj Pandit Sharma in pivotal roles.