Social-first content marketplace
Pep
announced it has raised $2.5 million in seed funding from
India Quotient
and other angel investors, including
Meesho
cofounders Vidit Aatrey & Sanjeev Barnwal, Cred's Kunal Shah and Fynd's Farooq Adam.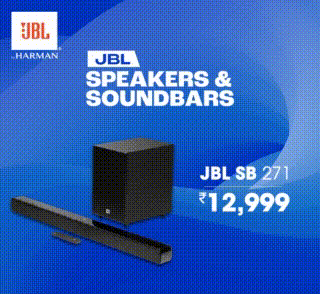 Parag Bhide, Sambhav Mehrotra, Sridhar Subramanian, Ravindra Yadav, and Sargun Gulati also participated in the round.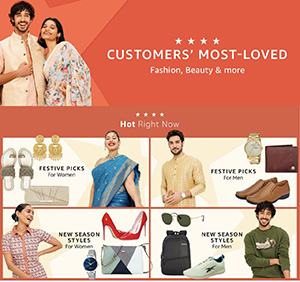 Elevate Your Tech Prowess with High-Value Skill Courses
| Offering College | Course | Website |
| --- | --- | --- |
| Indian School of Business | ISB Digital Transformation | Visit |
| Indian School of Business | ISB Professional Certificate in Product Management | Visit |
| Indian School of Business | ISB Product Management | Visit |
| Northwestern University | Kellogg Post Graduate Certificate in Product Management | Visit |
The mobile-centric content marketplace, which was founded earlier this year, aims to democratise content across various formats and categories.
In a statement, the company said the funding round is expected to accelerate its mission of curating and making high-quality knowledge accessible and affordable for all.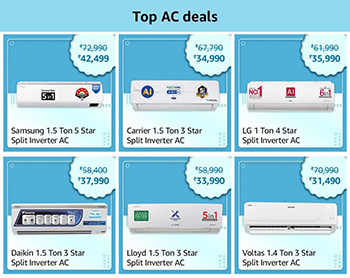 Pep, founded by IIT alumni Nav Agrawal and Swapnil Upadhyay, said it is committed to enabling exploration, purchase, and monetisation of content for its users.
"We are in a world where everyone is creating and consuming content every hour. With GenAI becoming mainstream, it is bound to fuel the growth of content creation," said Agrawal, who is also the CEO. "At Pep, we are building a new-age content marketplace that is changing the way we consume or create content. Using personalised machine learning algorithms, our consumers discover and buy the right set of content at affordable prices with a no-regret mindset."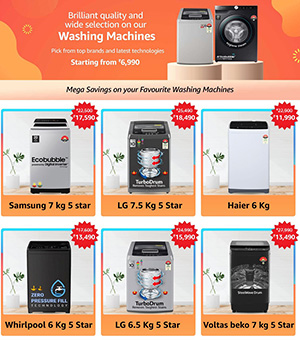 Discover the stories of your interest

Pep offers a range of content, including live sessions, videos, one-on-one consultations, PDFs, audio, cooking, DIY, fashion, devotional, health and fitness, and personal finance among others. "Very excited to back Nav and Swapnil again to build the Amazon of digital goods and services. With the fast-paced digitisation of the world around us, we see a huge Total Addressable Market (TAM) waiting to be unlocked," said Madhukar Sinha, partner at India Quotient.
In 2017, Agrawal and Upadhyay had cofounded Clip, a short-video social media app, parts of which were eventually sold to ShareChat and Meesho.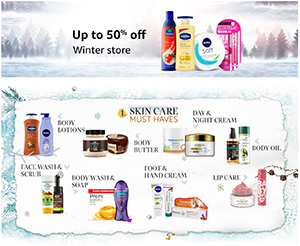 Stay on top of
technology
and
startup news
that matters.
Subscribe
to our daily newsletter for the latest and must-read tech news, delivered straight to your inbox.