Several leaks revealed over the past couple of months that Samsung's upcoming Galaxy S24 Ultra will pack in several changes over the outgoing Galaxy S23 Ultra model. While it is expected to appear similar to its predecessor in terms of its cosmetic design, there are several changes expected under the hood, including its rear camera setup, which is said to do away with its 10X telephoto camera in favour of a 5X telephoto unit. Now, another leak corroborates a previous one in which the source claimed that Samsung will also be skipping on an Exynos-powered version of its Galaxy S24 Ultra this year.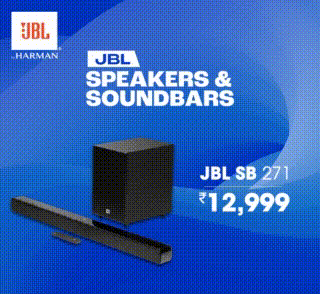 The news comes from the Korean publication The Elec, which states that Samsung will, for the second time, avoid using its newest Exynos processor in its most high-end S series smartphone. The Samsung Galaxy S24 Ultra is said to be powered by a Qualcomm Snapdragon 8 Gen 3 SoC, which will be manufactured using the 3nm fabrication process. When announced, it will be the second smartphone (after Apple's iPhone 15 Pro and iPhone 15 Pro Max models) to be powered by a 3nm processor. While the source claims that the Samsung Galaxy S24 Ultra will only be available in a Qualcomm-powered model, the same does not apply to the other two models, which are expected to arrive alongside the Galaxy S24 Ultra. Both of the expected Samsung Galaxy S24+ and Galaxy S24 models are expected to be available in both Qualcomm and Exynos 2400 SoC-powered models, depending on region.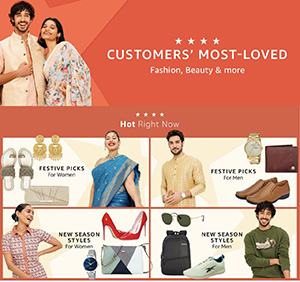 Last year's Galaxy S23 series completely avoided any Exynos silicon because of issues related to performance and yield. The source goes on to state that South Korea, Samsung's home market, will receive the Exynos-powered Galaxy S24+ and Galaxy S24 models. A previous report has also claimed that the Exynos-powered models will be reaching Europe as well. In the case of South Korea, at least, this has apparently been done for matters of pride and symbolism to reflect Samsung's expertise in chip manufacturing. The recently showcased Exynos 2400 SoC has notable improvements over the older Exynos 2200 SoC with both general performance and AI performance as well.
Indeed, Samsung going with its silicon in its largely popular Galaxy S series should ideally bring about some platform-exclusive features. But over the years, apart from security, we have yet to see anything beneficial by utilising the same in smartphones.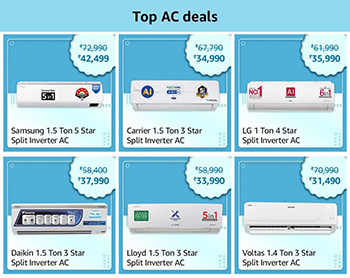 The upcoming Samsung Galaxy S24 Ultra is said to offer a slightly different design this year. At the same time, all three models of the Galaxy S24 series are expected to have titanium frames. A rather odd move by Samsung as per recent leaks is the trimming down of its optical telephotos capabilities, bring it down from 10X zoom to 5X zoom; however, the sensor behind its zoom lens will be a lot more capable, so we could indeed expect a lighter or slimmer smartphone this year. The Galaxy S24 Ultra, unlike the outgoing model, is also said to feature a flatter display and may skip on the curved edges entirely this year like Google's Pixel 8 Pro
---