Curated By: Shrishti Negi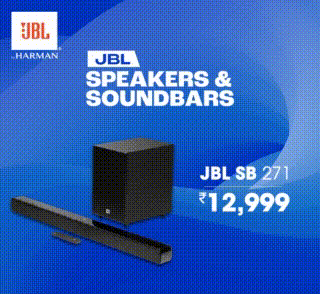 Last Updated: September 27, 2023, 07:50 IST
The makers of Salaar, starring Prabhas, have reportedly decided to release the movie on Christmas week, which has led to a huge chaos in Telugu film industry.
It's going to be a mega box office clash between Prabhas and Shah Rukh Khan this Christmas. According to film trade experts, the makers of Salaar, starring Prabhas, have locked the Christmas week for its theatrical release. The film will be released on December 22. SRK also recently confirmed that Dunki would hit the theatres as planned on December 22. The reports led to a huge war of words between Prabhas and SRK fans on social media. While SRK fans are of the opinion that Dunki will beat Salaar by a huge margin, Prabhas' admirers believe that the Prashanth Neel directorial will shatter all records at the box office.
However, if a new report in 123Telugu.com is to be believed then the decision of releasing Salaar on Christmas has not just sent ripples through Bollywood, but in the Telugu film industry as well. There are rumours that Venkatesh's 'Saindhav,' Nithiin's 'Extra Ordinary Man,' Nani's 'Hi Nanna,' and Sudheer Babu's 'Harom Hara' are also eyeing Christmas 2023 release, but all the plans might get ruined if Salaar arrives in theatres around the same time.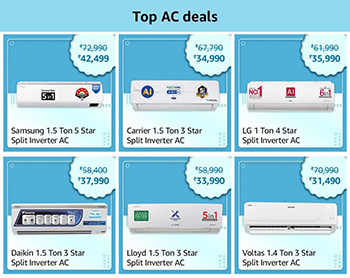 The report states that the news about the new release date of Salaar has sparked an absolute chaos in the Telugu film industry as "it will be tough for these films to stand their ground opposite mighty Salaar." The makers of these movies will be forced to postpone or prepone the release plans if Prabhas starrer hits theatres around Christmas. The makers of Hi Nanna, Saindhav, Extra Ordinary Man, and Harom Hara are eagerly waiting for the official announcement of Salaar release date by Hombale Films.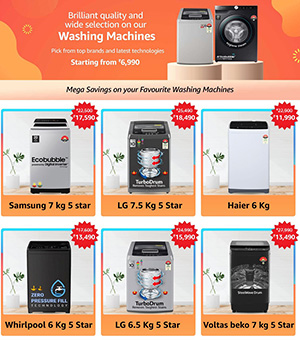 While Prabhas and Prashanth are yet to comment on the development, Shah Rukh recently confirmed Dunki was on track to release on Christmas. Speaking with media and fans at the success meet of Jawan, Shah Rukh said, "I think, Mashallah, God's been very kind. We had Pathaan. God's been even kinder with Jawan. I always tell we started with Republic Day (January 26). It's an auspicious day. On Janmashtami, we released Jawan. On Christmas, we will bring Dunki for you. I prioritize national integration. And whenever my film releases, it has to be Eid. I'm working hard. I'm working harder than what I worked in last 29 years. And Inshallah, I will work hard. I get happy now when people watch movies and they derive happiness out of them."