The National Company Law Appellate Tribunal (NCLAT) on Wednesday refused to grant interim relief to Google in its appeal against the Competition Commission of India's order of October 25 that  imposed a penalty of ₹936.44 crore on the tech giant for abusing its dominant position with regard to its Play Store policies.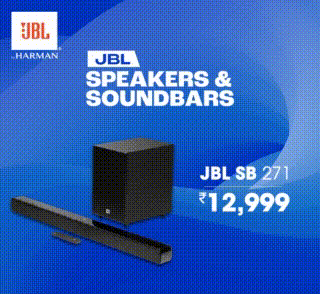 The two-member Bench of Justice Rajesh Kumar, Member (judicial) and Alok Srivastava, Member (technical), however, admitted the appeal subject to deposit of 10 per cent of penalty imposed. The NCLAT competition Bench also listed the matter for final hearing on April 17. 
Google had sought interim relief in the form of a stay on the direction to allow developers to use alternative billing options for sale of their Apps on the Play Store. The tech giant had also a sought a stay on the ₹936-crore penalty imposed by CCI in its October 25 ruling.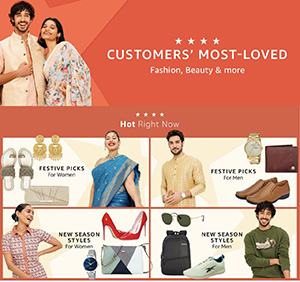 Appearing for Google, Senior Advocate Harish Salve submitted that the CCI order of October 25 finds various instances of abuse of dominance without discussing Appreciable Adverse Effect on Competition ( AAEC) of such alleged abuse, which is ultra vires the statutory requirements and case law in this regard. 
Salve also highlighted that implementing directions contained in the impugned order (especially regarding allowing app developers, whose apps are listed on PlayStore, to use third-party payment systems) would entail deep systemic changes in Google's policies (PlayStore and third parties).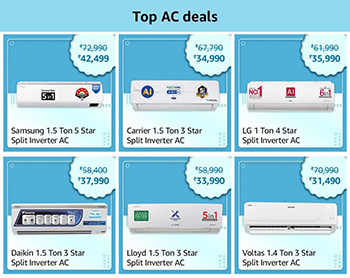 Besides Salve, Senior Advocate Sajan Poovayya also appeared for Google. 
Samar Bansal and Manu Chaturvedi, advocates for CCI, said Google has admitted that it is in the process of implementing similar directions as contained in the CCI order in jurisdictions other than India.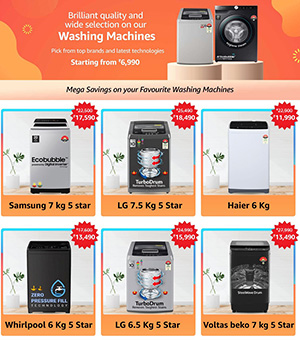 They highlighted that the overall conduct of Google reveals that while it is in the process of voluntarily implementing changes akin to directions passed in the impugned order, in other jurisdictions like Europe (in some instances involving anti-trust findings, without pressing for stay of such findings in appeal), in India, Google/Alphabet has chosen to appeal and press for stay of such directions – showing its discriminatory conduct between India and other jurisdictions. 
Related Stories
Google's fresh salvo: Tech giant knocks NCLAT door in Play Store policies case, appeal hearing on Jan 11
Google cites Apple to defend its market conduct; tech giant currently faces two penalties from CCI
Play Store policies case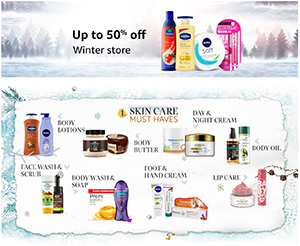 It may be recalled that the Competition Commission of India (CCI) had on October 25  imposed a penalty of ₹936.44 crore on tech giant Google for abusing its dominant position with regard to its Play Store policies. The CCI had also directed Google through law firms Chandok & Mahajan and Cyril Amarchand Mangaldas filed the appeal before NCLAT on December 21. The competition law provides a 60-day window for appeal before NCLAT against an order of CCI.
Grounds of appeal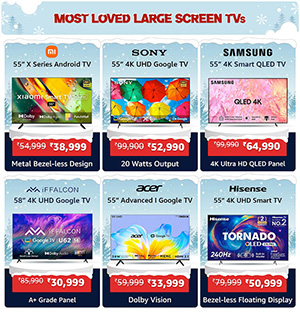 Google, in the appeal in the Play Store policies case, argued that CCI's order is the product of a 'defective and one-sided investigation'. Google alleged that the DG arbitrarily excluded key stakeholders from its inquiry, including Google's largest competitor for app distribution – Apple – even though the order concedes that Apple's position is a key element of the market-definition exercise. 
Google also alleged that the DG posed leading questions to the select group that it chose to include in the inquiry, which is prohibited under the law. 
The DG Report cherry-picked evidence (including answers to leading questions) – "while ignoring swathes of contrary evidence and submissions from Google and third parties".
"The impugned order expressly contradicts settled competition law by denying any need to examine harm to competition in India. The "effects doctrine" ( i.e. harm to competition is a necessary element for a finding of an abuse of dominance) is well established under Section 4 of the Act", added Google in the appeal.
Google has also challenged the imposition of "provisional" penalty by CCI by contending that the law does not provide so. "The penalty is also calculated on Google's total Indian turnover, rather than on its relevant turnover, contrary to the Supreme Court's holding in  Excel Crop," said Google in the memorandum of appeal.