We list down the main attractions from the first day of Auto Expo 2023.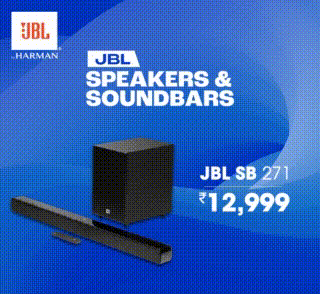 After a hiatus of three years, the Delhi Auto Expo is back for 2023. From new launches to future concepts, Auto Expo 2023 has it all in store, and then some. Here are some of the highlights from an action-packed Day 1 at Auto Expo 2023.
Important car, SUV unveilings, launches on Auto Expo 2023 Day 1
Maruti Suzuki eVX electric SUV concept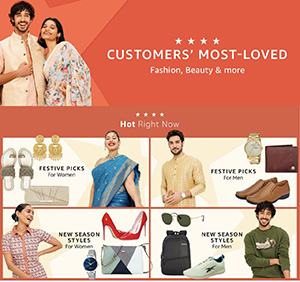 The first big unveiling of the day was the eVX concept, which previews Maruti Suzuki's first born-electric SUV. Based on a dedicated EV architecture being co-developed with Toyota and measuring 4.3m in length, the eVX concept gets a 60kWh battery and will have a range of around 550km.
More on Maruti Suzuki eVX:
Auto Expo 2023: Maruti Suzuki eVX first look video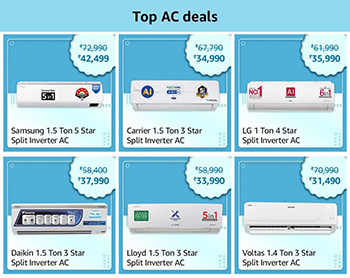 Maruti Suzuki eVX EV SUV concept image gallery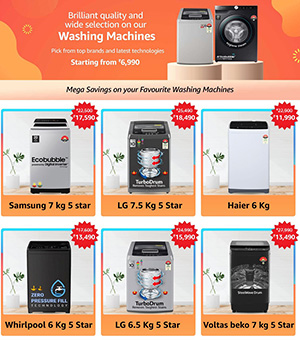 Maruti Suzuki Brezza CNG
Maruti Suzuki also displayed the upcoming Brezza CNG at its stall at Auto Expo 2023. The Brezza CNG is likely to be powered by the same 1.5-litre K15C DualJet engine that does duty in the Ertiga CNG too. Along with a manual, the SUV is likely to get an automatic gearbox option, making it the first CNG-powered model in India to do so.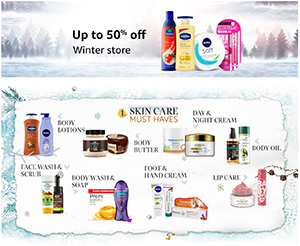 The Jimny 5-door and an all-new SUV coupe based on the Baleno will be unveiled on Day 2 of Auto Expo 2023.
MG Hector, Hector Plus facelifts' price announcements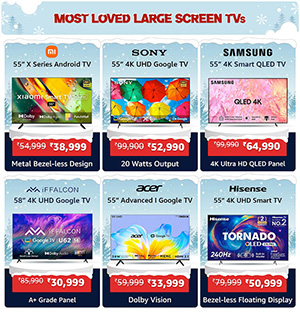 The MG Motor stall at Auto Expo 2023 was one of the busiest, with the carmaker launching the facelifted Hector and Hector Plus SUVs, priced from Rs 14.73 lakh and Rs 20.80 lakh (ex-showroom), respectively. Both SUVs get a heavily reworked exterior design, a completely revamped interior and ADAS features. The Hector and Hector Plus remain mechanically unchanged from the pre-facelift models, however.
MG Mifa 9 electric MPV
MG also showcased the all-electric Mifa 9 MPV at its stand. Sold overseas under the Maxus brand, the Mifa 9 is larger than the Kia Carnival, is powered by a 245hp electric motor and packs in a 90kWh battery, which gives it a combined WLTP-certified range of up to 440km.
MG 4 electric hatchback
The fully-electric MG 4 hatchback was also on display at Auto Expo 2023. Built on parent company SAIC's modular scalable platform, the MG 4 comes with two battery packs – 51kWh and a larger 64kWh – and both use a single-motor, rear-wheel drive configuration. MG claims the smaller battery pack can return a range of up to 350km, while the larger one has a range of 452km – both on the WLTP cycle.
More on MG 4 EV: 
Auto Expo 2023: MG 4 EV first look video
MG 5 electric station wagon (estate)
Alongside the MG 4 electric hatch, the company also showcased the MG 5 electric estate at its stand. MG has equipped the estate with a 61.1kWh battery that offers a claimed range of 402km and a front-mounted electric motor that puts out 156hp and 256Nm.
eMG6 plug-in hybrid sedan
The eMG6 is a Skoda Octavia-sized plug-in hybrid sedan that has been shown at Auto Expo 2023. The sedan comes with a single powertrain globally – a 1.5-litre, four-cylinder turbocharged petrol engine that's coupled with an electric motor for a combined output of 305hp and 480Nm of peak torque.
MG eHS plug-in hybrid SUV
MG's eHS is a plug-in hybrid SUV whose design closely resembles the pre-facelift ZS EV that was sold in India. Under the hood, the eHS gets a 1.5-litre turbo-petrol engine that produces 160hp and 250Nm and it works in tandem with a 120hp electric motor, for a combined output of 254hp.
MG Marvel R SUV
Also at the MG stall was the all-electric Marvel R SUV. Sold in European markets as the Roewe Marvel-R, it gets two powertrain options –a dual-motor, rear-wheel-drive setup, providing 178hp and 410Nm and a tri-motor setup which boosts output to 285hp and 664Nm.
Roewe eRX5
MG showcased another plug-in hybrid in the form of the Roewe eRX5 SUV. Roewe is a sister brand of MG Motor overseas. It's powered by a 1.5-litre petrol engine and an electric motor, which puts out a combined 245hp and 570Nm. The hybrid SUV boasts of a minimalist interior, with the highlight being a one-piece 27-inch screen.
Hyundai Ioniq 5 price annoucement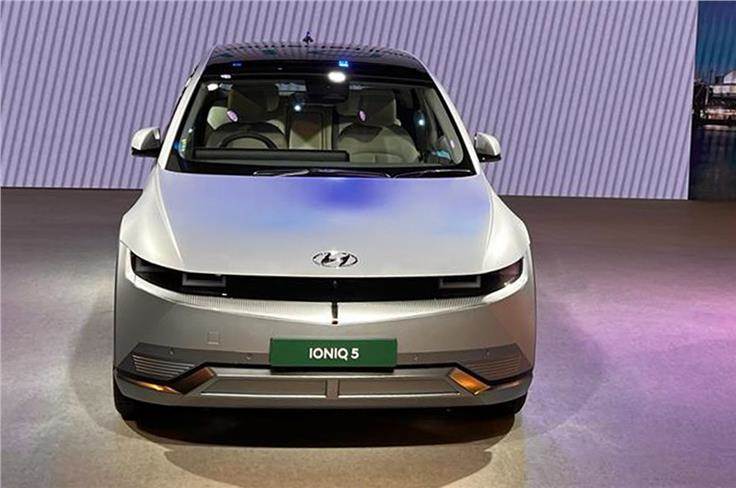 Hyundai launched the much-awaited Ioniq 5 EV at the Auto Expo, at an introductory price of Rs 44.95 lakh (ex-showroom) for the first 500 customers. This makes the CKD Hyundai Rs 16 lakh cheaper than its cousin model – the CBU Kia EV6. It's powered by a 217hp electric motor, with a 72.6kWh battery, giving it an ARAI-certified range of 631km.
Hyundai Ioniq 6 India debut
Also at Hyundai's Auto Expo stand was the Ioniq 6 electric sedan. It's based on the brand's E-GMP skateboard platform and features curvy, aerodynamic styling, with a drag coefficient of just 0.21. The Ioniq 6 is offered in dual-motor and single-motor guises, with two battery pack options – the entry-level 53kWh and the larger 77kWh. 
More on the Hyundai Ioniq 6 EV sedan
Auto Expo 2023: Hyundai Ioniq 6 EV image gallery
Auto Expo 2023: Hyundai Ioniq 6 walkaround video
Kia EV9 EV SUV concept 
Korean carmaker Kia showcased its flagship EV9 concept SUV at Auto Expo 2023. The all-electric SUV is nearly as large as the Range Rover and is set to enter production towards the end of 2023 globally. The EV9 concept gets a 77.4kWh battery pack, but official range and output figures are yet to be revealed.
Kia KA4 (all-new Carnival)
Kia also unveiled the new KA4 MPV (also known as the Carnival) at Auto Expo 2023. This new-gen model gets SUV-like styling, ADAS tech and features two 12.3-inch displays inside. Expect it to be powered by the same 201hp, 2.2-litre diesel engine that did the duty in the outgoing version.
Also see:
BYD Seal electric sedan
Chinese EV maker Build Your Dreams unveiled the Seal electric sedan at Auto Expo 2023. The model rivals the likes of the Tesla Model 3 internationally and is set to launch in India by the fourth quarter of 2023. The Seal gets single-motor and dual-motor powertrain options and it comes with two battery packs – a 61.4kWh unit (550km claimed range) and an 82.5kWh unit (700km claimed range).
Lexus LM 300h MPV launch date details
Essentially Lexus' version of the Toyota Vellfire, the LM 300h made its India debut at Auto Expo 2023 ahead of its launch sometime this year. Compared to the Vellfire, the LM 300h gets Lexus-specific design cues like the spindle grille and a more luxurious interior. It uses a hybrid powertrain that comprises a 150hp, 2.5-litre Atkinson cycle petrol engine and a pair of electric motors, one for each axle.
Also see:
Auto Expo 2023: Lexus LM 300h image gallery
Lexus RX SUV India debut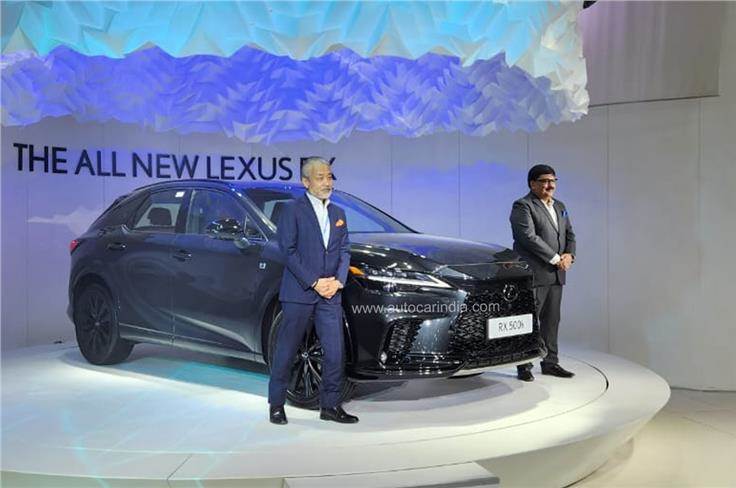 Also in attendance at the Lexus stall was the new RX SUV. Slated to go on sale in India before the end of March 2023, the RX will be available in two versions – RX 350h Luxury and RX 500h F Sport Performance. Bookings are currently open for the Mercedes-Benz GLE-rivalling hybrid SUV.
Lexus LF-30, LF-Z electric concepts
Lexus also showcased two concepts – the LF-30 and LF-Z EVs – at its stall at Auto Expo 2023. Both, the LF-30 Electrified and the LF-Z Electrified, get all-wheel-drive systems, but while the former has a dual-motor set-up, the latter gets four in-wheel motors. Click here to know more about them.
Toyota Land Cruiser LC300 SUV
Toyota, at Auto Expo 2023, showcased its flagship SUV in its newest avatar. The Land Cruiser LC 300 is the first all-new Land Cruiser in nearly 14 years and in India, the SUV will be powered by a 3.3-litre V6 turbo diesel engine paired to a 10-speed automatic transmission.
Toyota bZ4X electric SUV India debut
Toyota's first production battery-electric SUV, the bZ4X, was also on display at the manufacturer's Auto Expo 2023 stand. Overseas it is offered in two variants – a single-motor version with front-wheel drive and a dual-motor version with four-wheel drive. It packs in a 71.4kWh battery, which promises a WLTP range of about 450km.
Tata Harrier EV concept
One of the biggest surprises on Day 1 of Auto Expo 2023 was the unveiling of the Tata Harrier EV concept. The Harrier EV was shown in a close-to-production guise and will go on sale in the market in 2024. Specifications remain under wraps, but Tata did mention that the Harrier EV will come with a dual-motor setup and an all-wheel drive system. 
Also see:
Tata Sierra EV concept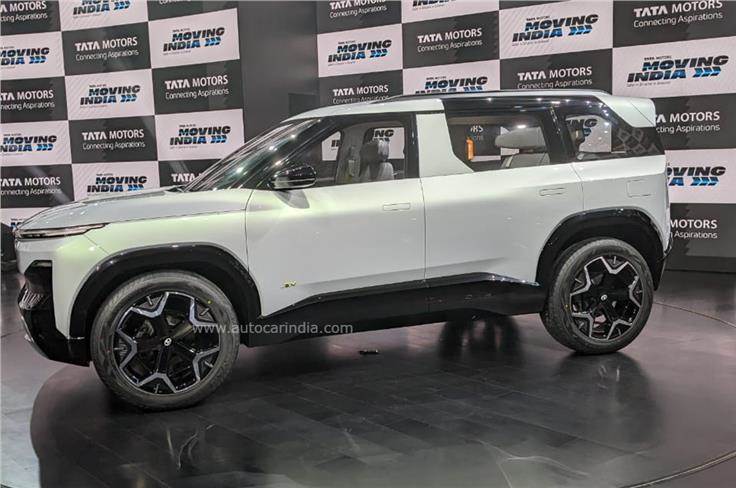 Tata took the covers off the Sierra EV concept at Auto Expo 2023, which is due to go on sale by 2025. Unlike the concept shown at Auto Expo 2020, this version of the Sierra EV features five doors and it looks close to entering production.
Also see:
Tata Sierra EV image gallery
Tata Curvv SUV coupe concept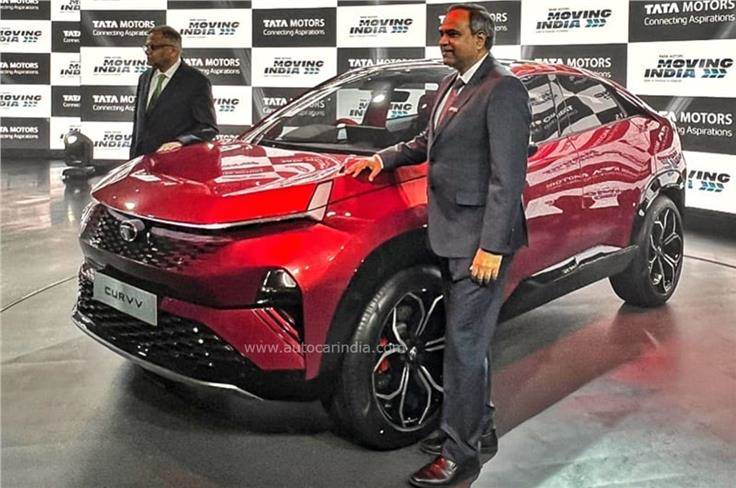 Tata also showcased the Curvv SUV coupe concept at the Auto Expo, in a near production-ready form. The Curvv SUV coupe will go on sale next year and is expected to come with a turbo-petrol powertrain, unlike the EV powertrain that was shown in the Curvv concept earlier. Know more about the Tata Curvv SUV coupe here.
Also see:
Tata Curvv image gallery
Tata Punch CNG, Altroz CNG
Also on display at the Tata stand were the iCNG versions of the Punch SUV and Altroz hatchback. While details are yet to be confirmed, expect both to be powered by the same 1.2-litre, three-cylinder Revotron petrol engine that does the duty in the Tiago and Tigor CNG models.
Tata Altroz Racer
A racier version of Tata's premium hatchback has been shown at Auto Expo 2023, finished in red with black contrasting accents. The Altroz Racer is powered by the 120hp, 1.2-litre three-cylinder turbo-petrol engine from the Nexon, which is mated to a 6-speed manual gearbox.
Important bike, scooter unveilings, launches on Auto Expo 2023 Day 1
Ampere Primus e-scooter
Greaves-owned Ampere revealed the new Primus electric scooter at Auto Expo 2023. It gets a new 3kWh lithium-iron-phosphate battery, which gives it a claimed IDC range of 120km. The Primus' mid-mounted motor has a peak power output of 3.8kW and power is transferred to the rear wheel via a belt final drive, a first for an Ampere product.
Ampere NXG, NXU concepts
The NXG and NXU e-scooter concepts from Ampere are based on a new modular platform and they feature the same mid-mounted motor as the Primus. While the NXG will be a more premium offering that will be available to private buyers, the NXU is targeted at B2B and last-mile deliveries.
Keeway SR250
Keeway added a second model to its SR line-up of neo-retro motorcycles, the SR250, priced at Rs 1.49 lakh (ex-showroom). Powering it is an air-cooled, 223cc, single-cylinder mill making 16hp and 16Nm. Bookings for the SR250 have commenced, with deliveries set to begin in April 2023.
Liger X, X+ electric scooters
Mumbai-based Liger Mobility unveiled two e-scooters at Auto Expo 2023, the X and the X+, with their USP being a self-balancing feature. While both get a lithium-ion battery pack, the Liger X has a removable unit, unlike the Liger X+. Bookings for both begin in mid-2023 and deliveries are set to commence by the end of this year.
Tork Kratos X, updated Kratos R
Tork showcased the new Kratos X electric bike at Auto Expo 2023, and it gets features such as a 7.0-inch touch-compatible TFT dash, an aluminium swingarm and a FF (Furiously Fast) riding mode. The Kratos X will be a more premium offering than the Kratos R, an updated version of which was also shown at the show. The updated Kratos R gets two new colour schemes and a new digital dash.
Matter Concept-EXE, Concept-UT
Ahmedabad-based start-up Matter Energy revealed two new concepts, the EXE and the UT. Both are based on the same platform and get removable battery packs. The Concept-EXE has angular bodywork and striking colours while the Concept-UT appears to be an electrified take on an adventure tourer. Alongside, the earlier Matter e-bike was also shown, but its name and pricing are yet under wraps.
Also see: