AR Rahman made his musical debut as a music director with the 1992 film Roja, directed by Mani Ratnam.

Music has a special place in the Indian cinema. It is almost impossible to resonate with Indian films without at least one song. Some films even end up making it big at the ticket counter just because of the music album of the film. Sometimes, songs become hits because a famous singer is attached to them. The music industry has been also racking big bucks for Indian films in today's time and popular playback singers have increased their remuneration.
When we speak of popular singers in India several names come to mind like Shreya Ghosal, Arijit Singh, Sachet Tandon and Sunidhi Chauhan. You will be stunned to know that Arijit Singh who gives his voice to almost all of the films now is not the highest-paid singer in the music industry but it is AR Rahman.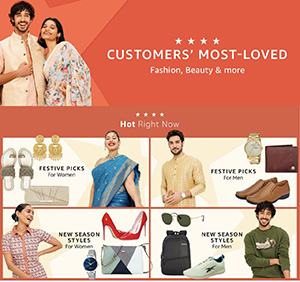 According to the reports, no other singer is even close to his remuneration. According to Pinkvilla, the Academy-winning music maestro charges Rs 3 crore for each song. Even with his huge remuneration, people in the industry go all out to work with AR Rahman. It is also worth mentioning that the music director only sings for the films he works as a music director.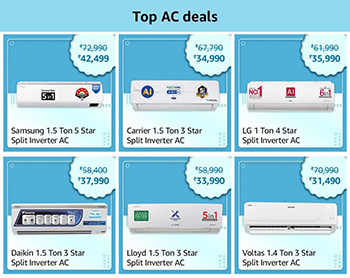 The composer has been ruling the music industry for three decades now. He made his debut as a music director with the 1992 film Roja, directed by Mani Ratnam. AR Rahman was a fresh breath of air for the music industry as he updated himself with the time and constantly evolved.
AR Rahman has a series of interesting projects in the pipeline. His latest release is Mari Selvaraj's directorial Maamannan, which was released in the theatres on Thursday. He also has Pippa, Laal Salaam, Maidaan, Aadujeevitham, Chamkila, Ayalaan, Gandhi Talks, Tere Ishk Mein and an untitled project with Mani Ratnam and Kamal Haasan.