STL, a leading optical and digital solutions company, has announced it has enabled a seamless communication system for the water metro in Kochi. STL has installed Neox Unified Communications solution for Kochi water metro, which is equipped with state-of-the-art technology of IP telephony, Contact Centre, Automatic Call Distribution (ACD), IVRs and Centralised Voice Recording (CVR) module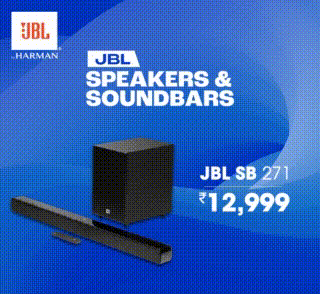 The Kochi water metro project will connect Kochi's 10 island communities to the mainland using 78 battery-operated electric hybrid boats. These eco-friendly boats will ply along 16 routes spanning 76 km, stopping at 38 terminals, along the way. This will be a water taxi service, which is environment friendly. The project will open up new opportunities for trade, commerce, and social interaction.
Neox platform

STL's Neox platform permit 145 internal users and 10 helpdesk executives from 38 jetties, 1 boatyard and 1 Operations Control Centre (OCC) to communicate internally and also with external stakeholders like staff and citizens. To enable system-wide calling, Neox has integrated with VHF radios and PA systems across the jetties. Neox IP Telephony will connect extensions to the public switched telephone network and provide internal users with audio, video, or instant messaging communication. Neox will play a key role in improving the efficiency of boat services through an analytical dashboard and help in the operations and maintenance of the entire system.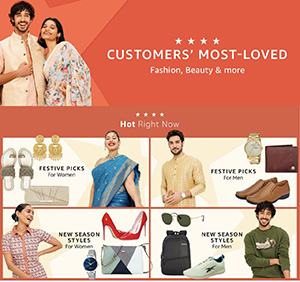 Sanjay Sahni, India Sales Head, STL, said: STL's Neox Unified Communication solution has played a significant role in implementing a world-class advanced communication system for Kochi water metro. This is a revolutionary step in making transportation systems greener and sustainable.