Curated By: Chirag Sehgal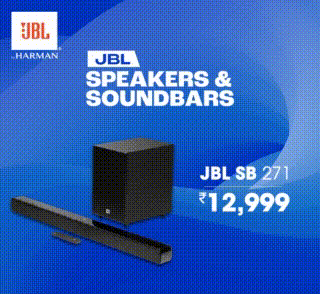 Last Updated: September 26, 2023, 17:36 IST
Nithya Menen has worked largely in the Telugu film industry. She will soon be making her OTT debut with 'Kumari Srimathi'.
Reports claiming Tamil actress Nithya Menen was allegedly harassed by an actor on a movie set made headlines on Tuesday morning and left everyone shocked. However, it has now been reported that the viral statement made by the actress is 'baseless'. Here's everything you need to know about the controversy:
Nithya Menen 'Harassed' By An Actor?
On Tuesday morning, several media portals claimed that Nithya Menen opened up about facing harassment in the Tamil film industry. "I have not faced any problem in Telugu cinema so far, but I faced a lot of problems in Tamil cinema. A Tamil film actor harassed me during the shooting of a film," Nitya is said to have commented.
Fact Check: Nithya Menen's Viral Quote Not True?
It has now been reported that there is no truth to the viral statement which is being circulated in Nithya's name. Film Industry Tracker Manobala Vijayabalan took to his X (formerly known as Twitter) account and revealed that the viral quote is 'baseless'. "The news circulating about Nithya Menen is baseless and doesn't contain any truth to it," the trade analyst wrote. Check out his post here:
Nithya Menen's Work Front
Nithya has worked largely in the Telugu film industry. Her performance in films like 'Ala Modalaiyindi', 'Ishq' and 'Gundejari Galanthaiindey' were widely appreciated by all. She will soon be making her OTT debut with 'Kumari Srimathi'. "The very talented and award-winning actress Nithya Menen plays the lead role in this series and the motion poster as well as the teaser received a superb response. It is the journey of a bold woman Kumari Srimathi who re-writes the rules of her own, in order to attain only ambition in her life. She breaks typecasts in family and village, in the process of accomplishing her strong desire to become successful in life," the makers of the show said in a statement as quoted by Deccan Chronicle. Helmed by Gomtesh Upadhye, the series will be released on Prime Video on September 28.