Tension between traders and creators of digital collectibles is deepening amid a painful slump in the market for nonfungible tokens.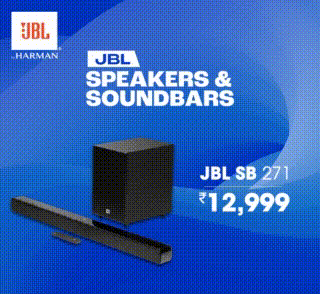 The friction stems from moves by top NFT exchanges Blur and OpenSea to slash royalty rates payable to artists when a token's ownership changes, in the hope that lower costs will lift depressed levels of buying and selling.
But diminished artist income could stanch new work, ossifying a market where trading volumes have already crashed 95% from $17 billion in January 2022, according to figures from Token Terminal. Royalties peaked that month at $269 million but were just $4.3 million in July this year as the rates paid fell to 0.6% per transaction from as much as 5%, researcher Nansen said.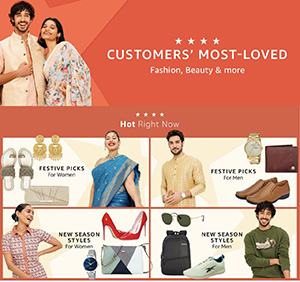 "It's a shortsighted strategy, neglecting the fact that sustainable success in this space is built on a delicate balance of empowering both traders and creators," said Phillip Kassab, the growth lead for NFT and gaming at blockchain technology specialist Sei Labs.
Cumulative monthly royalties hit $1.5 billion during a purple patch from August 2021 to May 2022, Nansen data show, aided by the popularity of collections such as Yuga Labs Inc.'s Bored Ape Yacht Club. Creator payouts subsequently tumbled as the NFT market rolled over amid ebbing pandemic-era stimulus.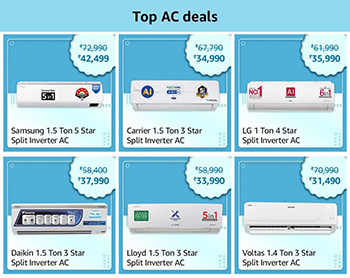 The sector was then shaken up by the October launch of Blur, a platform that incentivised trading in part by chopping royalty rates and which now commands over 70% of daily volume on the Ethereum blockchain, according to a Dune Analytics dashboard. Blur's strategy put pressure on the marketplace it usurped, OpenSea, to follow suit.
Discover the stories of your interest

"With the launch of Blur, NFTs became progressively more financialized," said Ally Zach, a research analyst at Messari.The question now is what kind of future lies ahead for NFTs. Skeptics see the earlier popularity of digital collectibles as a fad. But artists like Michael Winkelmann — better known as Beeple and famed for his Everydays NFT that fetched $69.3 million in 2021 — argue the sector will return to growth.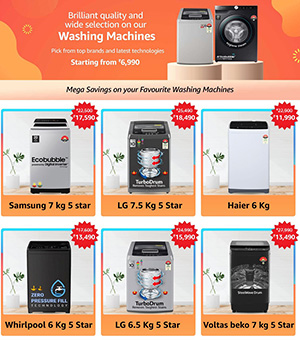 Some contend that royalty rates should be encoded in the software that governs NFTs rather than being variables that exchanges can adjust. Others tout marketplaces likes SuperRare and Art Blocks that enforce the payouts.
"As with all things in web3, rules must ultimately always be governed through code, not through hoping social norms will be enough," said Chris Akhavan, chief gaming officer at NFT marketplace Magic Eden.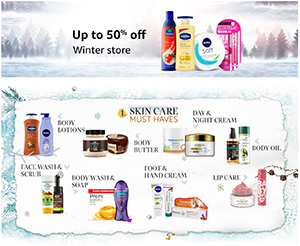 OpenSea's chief business officer Shiva Rajaraman said the onus is "on us to explore new opportunities for creators to engage with their communities and make a living doing it — even beyond creator fees." He gave the example of linking NFTs to merchandise, sales of which could fund income for artists.
For artist Matt Kane, whose Right Place & Right Time NFT sold for over $100,000 in 2020, a decline in creator engagement that hurts the quality and diversity of NFTs would outweigh any temporary surge in trading volumes from lower transaction costs.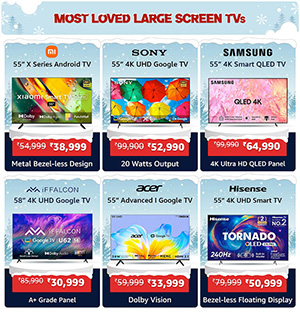 Kane said many of his collectors are patrons of the arts and some even send him royalties manually after transacting on a non-enforcing platform. But others, he said, don't subscribe to that view.
"One promise of this technology is moving us into a non-zero-sum economy, where one person's win is the win of the many," Kane said. "Right now, we're going backwards to zero-sum where one person's win is another's loss."
Stay on top of
technology
and
startup news
that matters.
Subscribe
to our daily newsletter for the latest and must-read tech news, delivered straight to your inbox.