After launching the functionality to hide blue tick, Elon Musk has introduced a live video feature on X, formerly known as Twitter.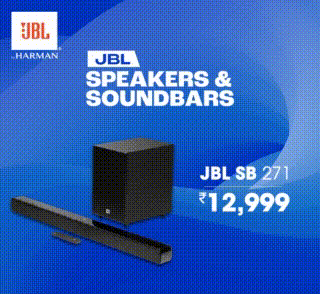 Testing a live video on the platform, Musk tweeted out saying that the feature works reasonably well. "Just tap the button that looks like a camera when you post," he told the users.
About hiding the checkmark, the platform stated on its support page, "The checkmark will be hidden on your profile and posts. It may still appear in some places and some features could still reveal you have an active subscription. Some features may not be available while your checkmark is hidden. We will continue to evolve this feature to make it better for you."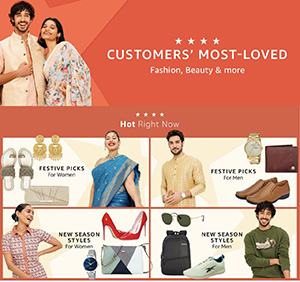 Twitter first introduced a blue checkmark in 2009 for users to identify celebrities, politicians, brands and news organisations. Musk then introduced Twitter Blue with a badge as one of the perks of its subscription soon after he took over the platform.
Meanwhile, Musk has said his X social media platform will fund the legal bills of people who have been treated unfairly by employers because of posting or liking something on the site formerly known as Twitter.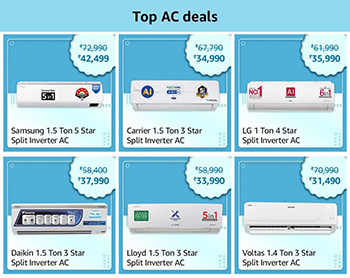 "If you were unfairly treated by your employer due to posting or liking something on this platform, we will fund your legal bill," Musk said in a post on X, adding that there will be no limits to funding the bills.