The first born-EV Maruti SUV based on the eVX will roll out from the Gujarat plant by 2025.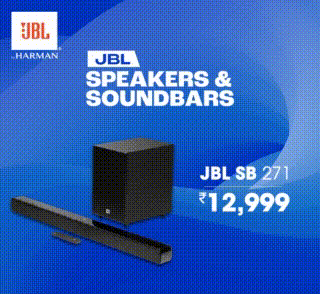 Maruti Suzuki India Limited (MSIL) will take over the reins of the Gujarat plant from Suzuki Motor Corporation, thereby terminating the contract manufacturing agreement between the two partners.   Maruti Suzuki's first born-EV being jointly developed with Toyota (codename: YV8) is slated to roll out from this plant by 2025.
The plant takeover has been approved by the companies' board of directors and the transfer will be carried out subject to all legal and regulatory compliances, including minority shareholder approval before, the statement said.
Gujarat plant will be Maruti's first EV manufacturing base
This plant currently produces about 7.5 lakh cars annually
India at present accounts for 60 percent of Suzuki's global production
Takeover to help increase production efficiency
As we've reported before, Maruti Suzuki's first born-EV, the production version of the eVX concept, will be built at this plant. This all-electric SUV will be built in India and will be exported overseas to be sold as a Suzuki as well as a Toyota product. Toyota will sell its own version of this EV in India as well, but that will follow the market launch of Maruti's version.
Suzuki Motor Gujarat (SMG) was created in 2014 and this plant has been instrumental in series production of multiple Maruti Suzuki models that are sold in India and in international markets. The plant currently produces about 7.5 lakh units annually.
As per the statement, the transfer is aimed at increasing efficiency in production and supply chain. With the growth of the Indian car market and export potential, MSIL would need to increase its production capacity to about 4 million cars per annum by 2030-'31, almost double the current numbers. This would happen over several locations, some of which are known and some being studied, MSIL said.
Additionally, given the carbon neutrality requirements, several powertrain technologies like EVs, hybrids, CNGs, ethanol, and more, will co-exist for a reasonably long period of time, and, as per MSIL, managing this scale and complexity of production would pose several challenges.
India at present accounts for 60 percent of Suzuki's global production capacity. Once the new facility in Kharkhoda, Haryana comes on stream at Maruti Suzuki, India is set to account for 68-70 percent.  The Kharkhoda facility will also see production of an all-new seven-seat SUV based on the Grand Vitara. Read more on that here.
Also see:
Maruti recalls 87,599 units of S Presso, Eeco over faulty steering tie rod