Curated By: Dishya Sharma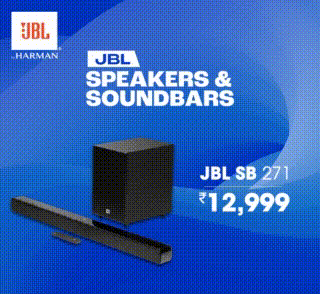 Last Updated: August 01, 2023, 20:15 IST
Mahesh Bhatt was seen greeting Manisha Rani on Bigg Boss OTT 2. He bonded with Pooja Bhatt and Manisha, along with others.
Mahesh Bhatt has left Bigg Boss OTT 2 fans furious with the way he greeted Manisha Rani on Bigg Boss OTT 2. On Tuesday, videos from the Salman Khan-hosted show surfaced online revealing that the ace director entered the Bigg Boss house to meet his daughter, actress-director Pooja Bhatt. She is among the most popular participants this year. While their teary reunion has made headlines already, fans are miffed with his approach to Manisha Rani.
Netizens are unhappy about a video of Mahesh Bhatt's interaction with Manisha Rani on Bigg Boss OTT 2, where the contestants are currently celebrating the family week. Mahesh Bhatt's exchange with Manisha has left many on the internet "uncomfortable". One user commented, "Dekhne mei hi itna uncomfortable feel ho rha hai, manisha ko kaise feel hua hoga. Meri ankho mei dekho kya tha be ye." Another added, "He's making her and us uncomfortable 😖." A third user wrote, "What he is doing very uncomfortable. I don't like his touch."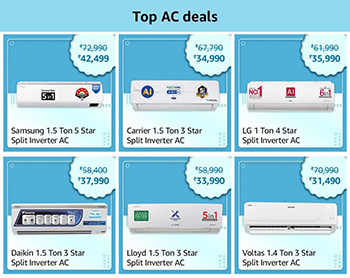 In another video, which is going viral on social media, Mahesh Bhatt is seen kissing Manisha's hand. The video has caught attention of fans. A fan called the video 'disgusting' while another added, "Yaar kitna touchy ho Raha hai ye."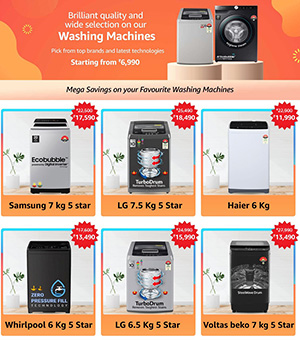 Earlier in the day, a video surfaced online showing Mahesh and Pooja having an emotional reunion. Pooja gave her father a tight hug and looked visibly happy to see him. Mahesh also interacted with other contestants on the show, including Abhishek Malhan, Ranisha Rani and Jiya Shankar.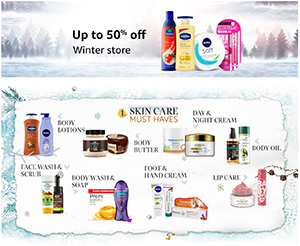 Interestingly, Mahesh's appearance on the show comes days after he attended the screening of Alia Bhatt's Rocky Aur Rani Kii Prem Kahaani and snubbed a question about Pooja. He was asked after the screening, "Pooja accha khel rahi hai? (Is Pooja playing well?)" to which the filmmaker replied, "Kaun? (Who?)" When clarified that the question was about his eldest daughter Pooja, Mahesh said, "Main abhi Alia Bhatt ka fan hu (I am a fan of Alia Bhatt right now)."