As many as 44
IT hardware
manufacturers including global PC makers have registered for manufacturing laptops, tablets and personal computers in India, an official source said on Saturday.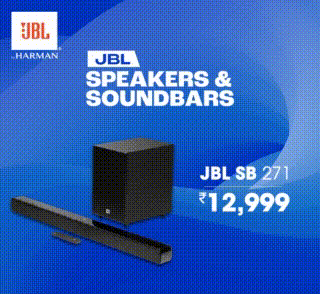 The official, without naming any company, said that IT hardware production in the country is expected to repeat the success that has been achieved in mobile phone manufacturing under the production linked incentive (PLI) scheme.
"Leading laptop companies have registered for PLI and some of them are ready to start manufacturing in India any time. Global server companies have said that they want to make India an export hub for servers," the official said.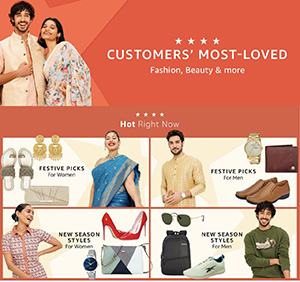 The government has fixed August 30 as the last date for manufacturing IT hardware under Rs 17,000-crore PLI scheme.
According to Counterpoint Research, Lenovo, HP, Dell, Apple and Acer were the top five companies in the personal computer segment in the June 2023 quarter.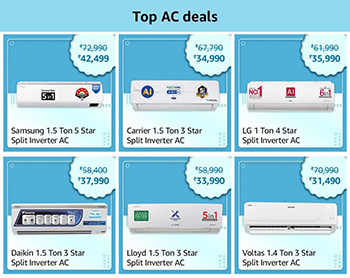 Research Director of Counterpoint Research Tarun Pathak said the total laptop and PC market size in India is close to USD 8 billion annually, and approximately 65 per cent of the units are imported.
Discover the stories of your interest

The government has also announced a plan to allow import of laptop, tablets and personal computers with valid license in restricted category from November 1. "The pull to manufacture IT hardware, especially laptops and tablets, in India, started during PLI 1.0, and it bloomed further with PLI 2.0. We expect local production of IT hardware devices in India will meet 60-65 per cent of domestic demand in the next 2-3 years," Optiemus Electronics Ltd (OEL) Managing Director A Gururaj said.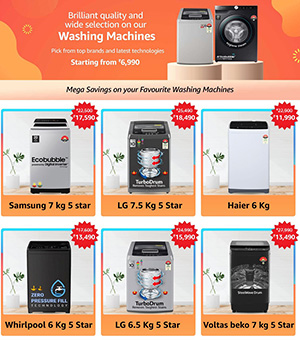 Lava International co-founder, Chairman and Managing Director Hari Om Rai said the decision to restrict import via valid permit is a great move by the government.
"It will add 10 billion dollars to laptop manufacturing, billions of dollars of components and millions of jobs. It is also a very big milestone in building the much-needed scale of the supply chain of electronics in India," Rai added.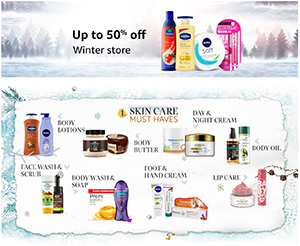 He said the government has ensured that there is no disruption in the supply chain so that the companies will have no issues with the "ease of doing business" and the consumers will continue to get the products at the same price.
According to the latest Canalys data, the Indian PC market (desktops, notebooks and tablets) suffered a major year-on-year decline of 35 per cent, with 3.9 million units shipped in the March 2023 quarter.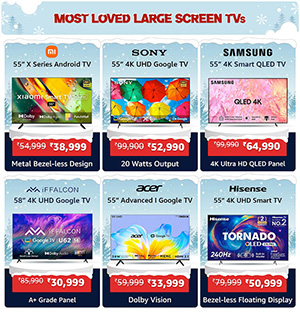 After a muted 2023, Canalys forecasts that the Indian PC market, including tablets, will rebound strongly with an 11 per cent growth in 2024 and a further 13 per cent growth in 2025.
Deki Electronics MD and CII National Committee for Electronics Chairman Vinod Sharma said the government under IT hardware PLI has provided incentives for the use of locally manufactured components, which will boost the domestic components ecosystem.
"A non-tariff measure in the form of a licence to check imports will boost local production. Imported IT hardware can also be spyware or malware. We have had similar cases in the past. The government is absolutely right in imposing restrictions to make sure that devices are procured from trusted and safe sources," Sharma said.
Stay on top of
technology
and
startup news
that matters.
Subscribe
to our daily newsletter for the latest and must-read tech news, delivered straight to your inbox.