Reliance Retail is weighing multiple options to manufacture its newly launched laptop in India with the Centre imposing an import licence on electronic devices including tablets and notebooks.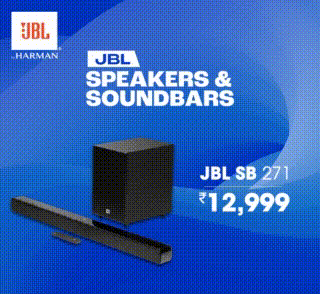 According to industry sources, Reliance could rope in Dixon Technologies, which is already manufacturing the Bharat phone, an affordable 4G phone launched by the telecom operator in July. Dixon had said it will make 15 million phones for Jio.
The other option is the joint venture with Sanmina which was announced last year. Sanmina has a manufacturing facility near Chennai in which Reliance had picked up 50.1 per cent stake.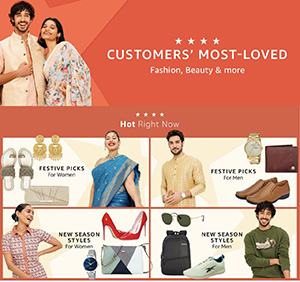 Going local

"The first lot of laptops required to meet the initial books for the laptop has already been imported. Reliance has been looking to manufacture more and more in India so even the laptops can be made here going forward," said an industry source. 
Last week, Reliance Retail launched a new learning device called JioBook. Priced at ₹16,499, the device launched on August 5 on Reliance Digital's online and offline stores and through Amazon.in. JioBook is outfitted with a 4G LTE sim and has a 2.0 GHz octa-core processor, 4 GB LPDDR4 RAM, 64GB (Expandable up to 256GB with SD card) storage, Infinity keyboard, large multi-gesture trackpad and in-built USB/HDMI ports. While the components for manufacturing this laptop will still be imported, the basic assembling can be done in India.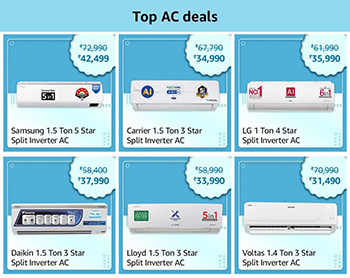 On August 3, the Directorate General of Foreign Trade (DGFT) issued a notification imposing licencing requirements for imports of laptops, tablets, all-in-one PCs, and ultra-small form factor computers and servers (items falling under HSN 8741) applicable with immediate effect. However, this caught the PC industry by surprise because most of the laptops are imported. Reliance and other players, will however, have three months to make the transition. The government on Friday gave longer transition period to the industry to move to the licence regime for importing laptops, tablets, and all-in-one personal computers (PCs) in response to demand for more time to adjust to the new system.