In a recent development, the government has officially ratified the interest rate of 8.15% on the Employees' Provident Fund (EPF) for the year 2022. This decision comes as a relief for millions of employees who contribute to the EPF, as it ensures a competitive return on their savings.
The EPF is a significant social security scheme in India, managed by the Employees' Provident Fund Organisation (EPFO), which helps employees build a financial cushion for their post-retirement years. The interest rate on the EPF is crucial as it directly impacts the growth of the accumulated funds over time.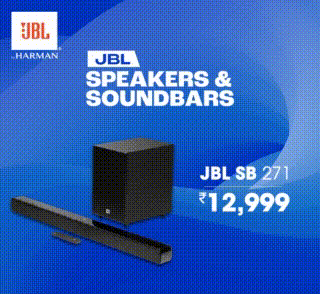 The government's approval of an 8.15% interest rate indicates its commitment to safeguarding the interests of the workforce and ensuring the growth of their savings in challenging economic times. With this rate, employees can expect their investments to yield decent returns while also benefiting from the compounding effect over the long term.
The decision to retain the interest rate at 8.15% for 2022 demonstrates the government's dedication to maintaining the stability and attractiveness of the EPF as a reliable retirement savings option. It also reinforces the EPFO's efforts to manage and administer the fund effectively.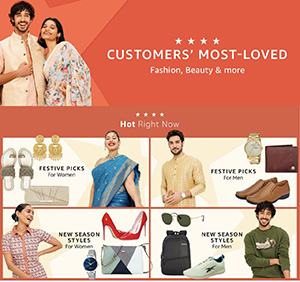 This move is likely to instill confidence among employees in the EPF system and encourage more people to participate actively in securing their financial future through regular contributions to the fund.
Overall, the government's decision to approve an 8.15% interest rate on the EPF for 2022 reaffirms its commitment to the welfare of the working class and ensures that their hard-earned money is put to good use, providing them with financial security and peace of mind.