Reported By: Akshata Shetty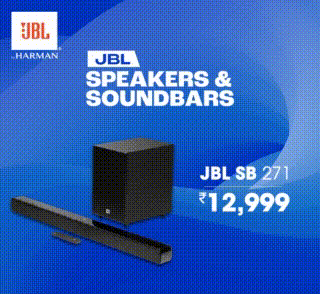 Last Updated: September 26, 2023, 13:30 IST
Before you bid adieu to Lord Ganesha, here are a few jewellery pieces you can style your festive look with.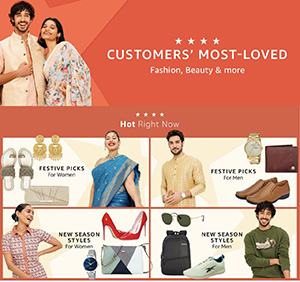 From Ganpati pendants to hand painted elephant earrings, jewellery brands are making most of Ganesh Utsav with timeless festive designs.
The auspicious 10 days of Ganesh Utsav 2023 is almost coming to an end. The Lord of Wisdom is being celebrated with great pomp and show across Maharashtra. Lord Ganesh, also called as Ganapati, the elephant-headed Hindu god of beginnings, has been an inspiration in the world of jewellery as well.
From Ganpati pendants to hand painted elephant earrings, jewellery brands are making most of Ganesh Ustav with timeless festive designs. Here's an array of earrings and pendants you could add to your festive wardrobe. The best part is you don't have to part ways with it on visarjan day.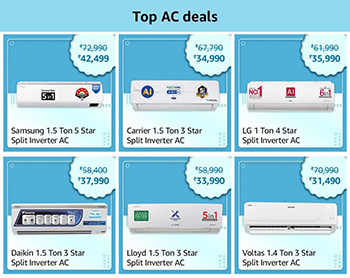 COLOURFUL BLESSINGS
Jewellery should enhance and complement your outfit and your style. Explore with colours and embellishments. A Little Extra, a homegrown jewellery brand created a vibrant Ganeshji earring to add colour to your festivities. The stunning multi-coloured beads stringed together to create Lord Ganesha's motif stands out in this colourful earring. Pair it with a crisp white kurta set or you could style it with an indo-western co-ord set.
PIOUS PENDANTS
Festive season is all about celebrating togetherness and having a good time with family and friends. If you are looking to gift someone a Ganesha pendant then this golden Vinayaka blessing pendant featuring an Om symbol is a great choice. Inspired by the blessings showered upon us by Lord Ganesha Giva, a renowned jewellery brand has designed this unique 925 silver with gold plating pendant featuring zircons. The one of a kind golden pendant comes with a link chain. 
TERRACOTTA TALES
Deep rooted in culture, terracotta jewellery is a celebration of faith and storytelling. Mannu by Meera, a handcrafted jewellery brand from Kerala took inspiration from the elephant to create these unique terracotta hand painted Pooram earrings. The sustainable jewellery brand packages the earrings with plantable seeds, thus giving back to mother nature. The terracotta earrings are perfect to celebrate Ganesh Ustav and can be carried off with any ethnic and western silhouette of your choice.
TEMPLE JEWELLERY
Adorn your festive wear with the richness of temple jewellery. The House of MBJ celebrates Ganesh Utsav with its 22KT antique gold necklace featuring ruby and kundan stones enhanced with an intricately designed Lord Ganesh motif in the middle. Exuding elegance and heritage, the temple jewellery piece will add festive fervour to your traditional ensemble. Style this one of a kind piece with an elegant saree or an opulent lehenga set this festive season. 
CRAFTED WITH LOVE
Elevate your fashion game this season with Khoj City's Ganarajya red dazzling hand painted necklace. Handcrafted by skilled artisans, the necklace is perfect for the festive season. The handpainted necklace features a beautiful image of Lord Ganesh in red and yellow colour scheme. Crafted with cardboard and painted using acrylic paint, the necklace is enhanced with glass beads and cowrie shells.