Aptronix, an Apple Premium Partner, has launched the new iPhone 15 series, Apple Watch Series 9, and Apple Watch Ultra 2 at their stores across the country. The company has a network of 56 stores in 20 cities in various parts of the country.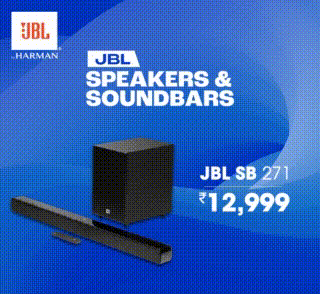 "We have 16 service centres. We are going to set up some more in the next few months," a company statement said here on Tuesday.
"We are going to set up stores in tier 3 and tier 4 cities like Guntur, Vizianagaram, and Bhimavaram (Andhra Pradesh), Siddipet (Telangana), and Mysuru (Karnataka)," it said.