Yelp
and a coalition of news organizations have asked a U.S. judge to disqualify a prominent U.S. law firm from defending
Google
in the
Justice Department
's ad tech lawsuit, saying the firm has a conflict of interest because it previously was their advocate on matters related to the case.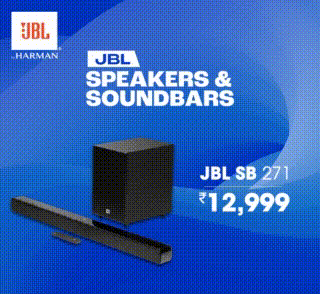 Yelp and News/Media Alliance, which are not defendants in the litigation but are targets of Google's subpoenas, argue that law firm Paul, Weiss, Rifkind, Wharton & Garrison should be disqualified.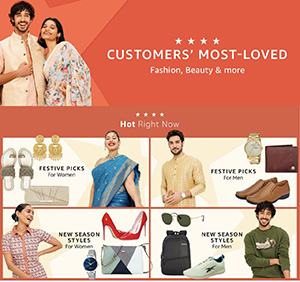 Elevate Your Tech Prowess with High-Value Skill Courses
| Offering College | Course | Website |
| --- | --- | --- |
| Indian School of Business | ISB Digital Marketing and Analytics | Visit |
| Indian School of Business | ISB Product Management | Visit |
| IIM Lucknow | IIML Executive Programme in Data Science | Visit |
| Northwestern University | Kellogg Post Graduate Certificate in Product Management | Visit |
Google has subpoenaed service-recommendation site Yelp and the alliance for information to challenge claims it has abused its market dominance for web advertising.
"This case involves a major law firm switching sides against former clients" to represent an alleged monopolist, attorneys for Yelp and the media group told U.S. District Judge Leonie Brinkema on Friday.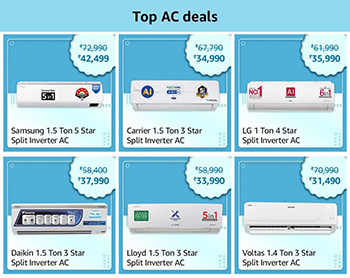 A spokesperson for Paul Weiss said the "firm's representation of Google is appropriate in all respects."
Google and Yelp did not immediately respond to requests for comment.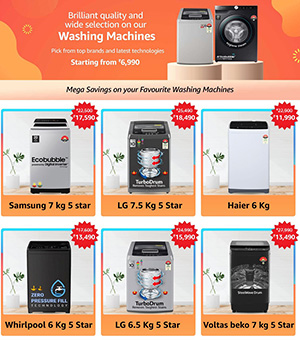 Discover the stories of your interest

The bid to toss Paul Weiss is the latest flashpoint over ethics in the litigation, one of two U.S. cases accusing Google of antitrust violations. Google has denied any wrongdoing. Yelp said it hired Paul Weiss in 2016 for counsel on antitrust issues. The Justice Department's antitrust head, Jonathan Kanter, was on the Paul Weiss team representing Yelp.
Google wants Yelp to divulge information about its advertising technology business and other topics, the attorneys for Yelp and New/Media Alliance, Charles Molster III and Brandon Kressin, said.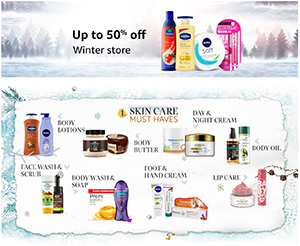 Google is also seeking information about Yelp's engagement letters, invoices and bills related to its Paul Weiss ties.
This month, Brinkema refused a request from Google to block Kanter from leading the case. Google argued Kanter should be barred based on his work in private practice for Yelp and other Google critics.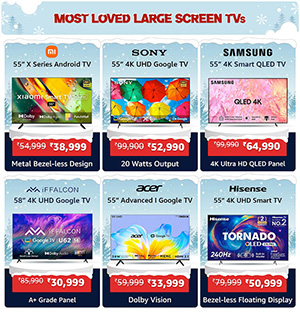 New York-based Paul Weiss, which has about 1,000 lawyers globally, is also representing Amazon.com in various antitrust lawsuits.
The trial in the ad tech case is expected to begin next year.
The case is United States et al v. Google LLC, U.S. District Court for the Eastern District of Virginia, No. 1:23-cv-00108-LMB-JFA.
Stay on top of
technology
and
startup news
that matters.
Subscribe
to our daily newsletter for the latest and must-read tech news, delivered straight to your inbox.