The eatery named Suka Sukhi, serves delicious home-made style Marathi food.
Actor and director Mahesh Manjrekar has opened a cloud kitchen and restaurant with his son, Satya Manjrekar in Mumbai. The eatery named Suka Sukhi, serves delicious home-made style Marathi food. Recently, Marathi actor Akash Thosar shared a glimpse inside the cloud kitchen on Instagram, where Mahesh Manjrekar was seen cooking. The now-deleted stories showed the actor inside the kitchen.
Earlier, Marathi TV actor Sunil Barve, known for his performance in Sahakutumb Sahaparivar also visited the restaurant. He clicked a selfie with his wife and Satya Manjrekar and heaped with praises in the caption of the post. "We were so happy to see him as an entrepreneur, taking responsibility to run this kitchen! and more than anything we both were so happy to see that 'warm welcome' smile and Confidence!" the actor said.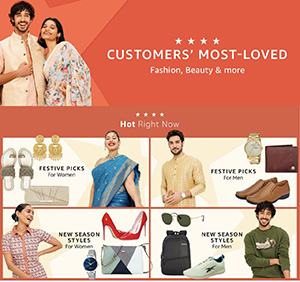 He also assured us that the food in the restaurant offers good food and you might go there again and again. "I am 100 per cent sure everything he offers is too good and will get you here again and again. But for that, you need to step in once. You somewhere in Goregaon? Come slurp it up! So, what if the name is Suka Sukhi!" He added.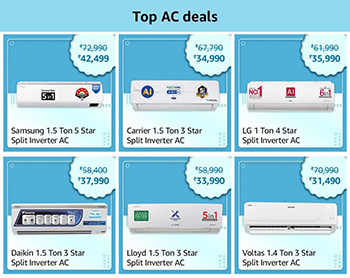 Earlier, Satya also shared a series of pictures on Instagram of him posing outside the restaurant. The second slide had the traditional mouth-watering Marathi Thali. "The idea and dream of Suka Sukhi come from my dad to share the food made at home. This is the reason why we started Suka Sukhi. To celebrate nourishing delicious homemade food made our way!" he wrote in the caption of the post.
Meanwhile, Mahesh Manjrekar is currently busy with his next directorial film Vedat Marathe Veer Daudale Saat featuring Akshay Kumar as Chhatrapati Shivaji Maharaj. The film is produced by Vaseem Qureshi.