This story of the legendary actor Amitabh Bachchan and Mahmood is 51 years old.

In a captivating revelation from the film industry, legendary actor Amitabh Bachchan shared an emotional story about his collaboration with Mehmood in the movie "Bombay To Goa." During an appearance on the renowned 90s show "Movers and Shakers," Bachchan opened up about his initial hesitation to dance on the iconic song "Dekha Na Haye Re.." Mehmood, who not only played a supporting role but also served as the co-director, played a pivotal role in convincing Bachchan to showcase his dance moves.
Recalling the incident, Mehmood mentioned that when he arrived on the sets, he found Bachchan in tears, expressing his uncertainty and stating that he wouldn't be able to dance. Mehmood reassured him, emphasizing that if a person can walk, they can dance. He advised Bachchan to rest and return the next day with renewed energy. Mehmood also encouraged the crew to applaud even if the initial shot wasn't perfect, as appreciation is an actor's fuel.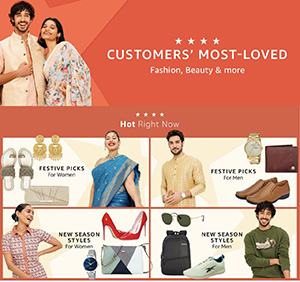 The following day, Bachchan mustered up the courage to give the shot, which initially wasn't up to the mark. The applause from the crew propelled him to embrace the challenge wholeheartedly. From that moment on, Bachchan's confidence soared, and he excelled in his dance performances. Mehmood's unwavering support and guidance played a significant role in shaping Bachchan's journey as a dancer.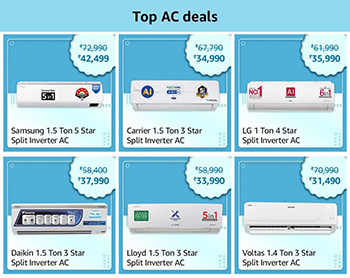 Amitabh Bachchan's early struggles in the industry are well-known, and it was Prakash Mehra who transformed him into a Bollywood star, nurturing his talents to such an extent that he is still hailed as one of the greatest actors of the century. Mehmood Sahib, on the other hand, deserves credit for unlocking Bachchan's dancing potential.