Gurgaon-based used car startup
Spinny
has laid off around 300 employees, or around 5% of its workforce. The layoffs are part of a restructuring exercise that will also see its budget and luxury car offerings —
Truebil
and
Spinny Max
— being merged into the main Spinny platform.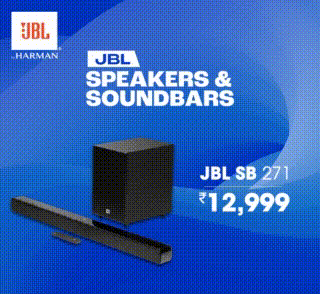 This was announced at an employee town hall meeting on Wednesday by the company's cofounder and chief executive, Niraj Singh.
Spinny, which is backed by the likes of Tiger Global, Accel and Blume Ventures, has merged the two entities with the core platform starting this month.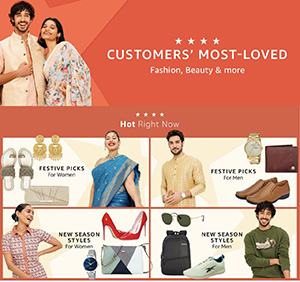 "The objective is to have cleaner and more focused execution going forward and offering everything to customers on the same platform rather than splitting inventory across various platforms," a source briefed on the matter told ET.
"This has also led to 4.5% of the total workforce being laid off. This has nothing to do with cost cutting, runway, or business health," the person claimed.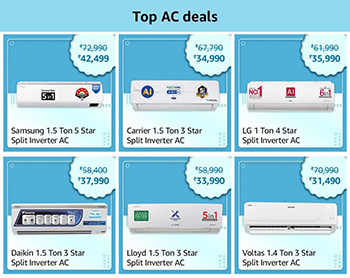 In an official comment, Singh said, "We have witnessed a sharp uptick in demand for reliable, budget-friendly cars as most people have resumed work from the office. By splitting our inventory of cars across different brand platforms, we were sometimes unable to offer enough options to such customers. With this consolidation, we should be able to meet the needs of these customers well."
Discover the stories of your interest

"This business reorganisation will strengthen our go-to-market business model, reduce costs and improve our margin profile, putting us on an expedited path to profitability. However, it will impact approximately 4.5% of our total workforce as we consolidate our operations under a single brand," Singh added.The development was first reported by online news portal Moneycontrol.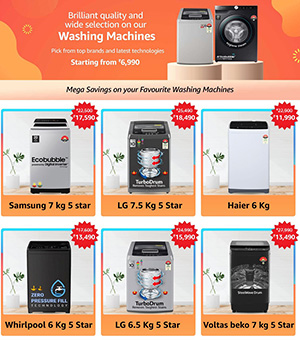 Used car slump

The used car segment, after witnessing a boom in 2021 and 2022 on account of supply chain constraints for new cars caused by the Covid pandemic and the Russia-Ukraine war, has lately started witnessing a downturn. With profitability still a far cry, venture-backed companies such as Spinny, Cars24 and CarDekho are either putting the brakes on business expansion or exiting the segment completely.
Also read | Used car startups take a U-turn as sales remain sluggish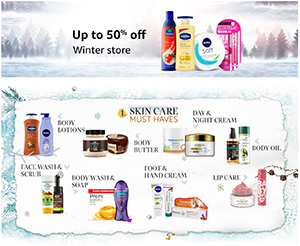 For the financial year ended March 31, 2022, Spinny had reported an over-four-fold on-year jump in operating revenues to Rs 109.4 crore. The surge in revenue, however, came at a great cost, as its net loss also expanded to Rs 490 crore in FY22 against Rs 110.2 crore in FY21, according to data sourced from business intelligence platform Tofler. The company is yet to file its financials for FY23.
ET had reported earlier that while Spinny had put the brakes on entering new markets in India, SoftBank-backed Cars24 was also executing a calculated expansion of cities from where it was buying cars and has stopped expanding the number of cities where it sells cars.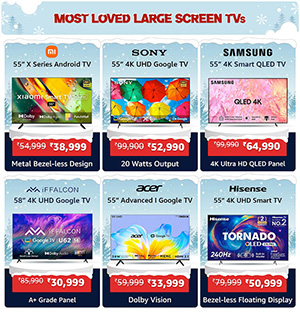 Also read | Exclusive: Used vehicle selling platforms like Cars24, Spinny, others fear new rules could puncture business
Meanwhile, Sequoia Capital-funded CarDekho pulled out of the used-cars retail business in January-February this year, citing the absence of profitability.
Last month, Netherlands-based technology investor Prosus sold its classifieds business, OLX, in India, including used-car transactions vertical OLX Auto to Mumbai-based used car marketplace CarTrade Tech.
Stay on top of
technology
and
startup news
that matters.
Subscribe
to our daily newsletter for the latest and must-read tech news, delivered straight to your inbox.