Brand cites "overwhelming response" resulting in long waiting period.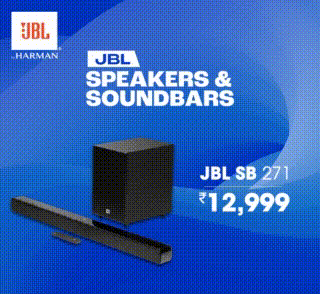 Toyota has announced that it has temporarily halted bookings for the CNG variants of the Rumion MPV, although the petrol versions continue to be available. The Rumion was launched in August this year and it is sourced from Toyota's alliance partner Maruti Suzuki.
Rumion CNG bookings temporarily halted
Petrol variants continue to be on offer
Demand situation similar to sibling Maruti Ertiga
In a statement, Toyota said it has received an "overwhelming response" for the Rumion, and this unexpected demand has resulted in a long delivery time across the line-up, especially for the CNG variants. It "necessitated us to temporarily halt bookings of the E-CNG option, only to avoid customer inconvenience due to longer waiting period," it added.   
The Rumion is based on the Maruti Suzuki Ertiga, which itself is the highest-selling MPV in the country with around 10,000-unit sales every month on average. In fact, the demand situation is quite similar for the Ertiga, as the CNG variant's waiting period runs up to 6-9 months, while the petrol variants are more readily available in about 4-5 months.
The Rumion costs Rs 50,000 to 60,000 more than an equivalent Ertiga, depending on the variant, but comes with a better standard warranty, and combined with Toyota's badge value, the demand is quite understandable. As people-movers, and especially in the fleet segments, MPVs cover long distances, which explains the higher demand for CNG variants, more so due to the lack of a frugal diesel powertrain.
Also See:
Tata Nexon vs Maruti Brezza, Fronx: mileage compared