The RFID-enabled card helps seamless initiation of charging sessions and payments.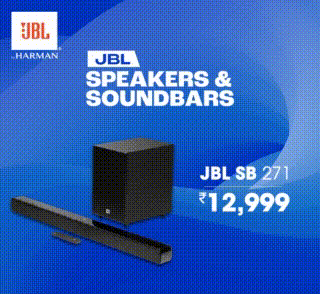 Tata Power has unveiled the Ez Charge card today, an advanced RFID (Radio-frequency identification) card that promises to redefine the EV charging experience for electric vehicle (EV) owners across the country.
The card offers the convenience of Tap, Charge, and Go functionality, the company claims. The card's RFID chip enables efficient, secure, and seamless initiation of charging sessions and payment for same. 
Based on a pre-set recharge value, users can automatically begin the charging process by tapping the Ez Charge RFID card on the Tata Power EZ charger.
Tata Power says the Ez Charge Card will help users charge their EVs in areas with limited mobile network coverage. The card, once linked to the Ez Charge account, can be shared with others allowing account owners to secure their privacy. 
The company's extensive EV charging infrastructure, which includes over 40,000 home chargers, 4000+ public and semi-public charging points, and 250 bus-charging points, spans 350 cities with a presence in 550 cities. The company plans to set up 25,000 charging points in the next five years, further supporting the growth of the EV ecosystem in the country.
Also see:
Tata Group confirms EV battery factory in the UK