Software provider for IT management services
SuperOps
.ai has raised $12.4 million as part of its latest round of funding led by existing investor
Lee Fixel
's
Addition
and new investor March Capital.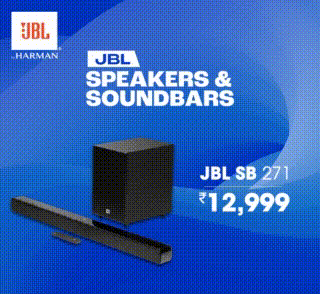 The round also saw participation from early backer Matrix Partners India.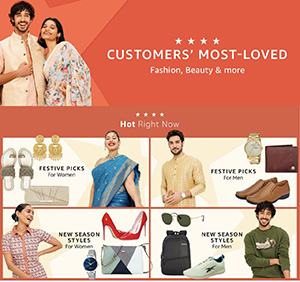 Elevate Your Tech Prowess with High-Value Skill Courses
| Offering College | Course | Website |
| --- | --- | --- |
| Northwestern University | Kellogg Post Graduate Certificate in Product Management | Visit |
| Indian School of Business | ISB Professional Certificate in Product Management | Visit |
| Indian School of Business | ISB Digital Transformation | Visit |
| Indian School of Business | ISB Product Management | Visit |
With this, the software startup has raised $29.4 million in total funding till date.
It had raised $14 million in funding led by Addition and Tanglin Venture Partners in January last year. Before that, it had raised $3 million from Elevation Capital and Matrix Partners.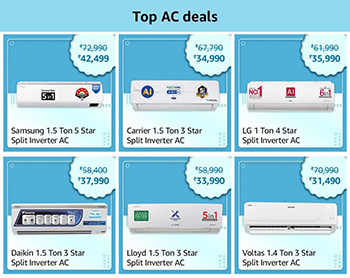 Fixel, a former head of private equity at Tiger Global, has been known for being one of the early backers of domestic ecommerce firm Flipkart and investing in the Indian new economy space at a time when most of his peers overlooked the opportunity. Delhivery and Ola are among his other bets.
Addition, launched by Fixel, has domestically backed the likes of news information platform Inshorts and logistics platform Delhivery, and is in talks to raise another $1.5 billion for its fifth fund.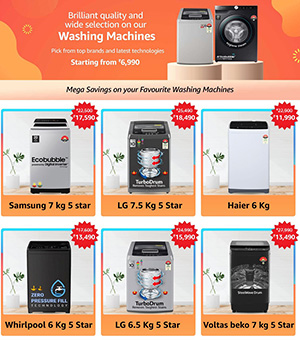 Discover the stories of your interest

After the current raise, Addition is expected to hold over 20% in the SuperOps.ai. SuperOps will use the fresh corpus to expand its go-to-market strategy and double down on the US market by putting a larger team in place, as it focuses on outbound sales.
It is also expected to utilise the corpus to focus on research and development (R&D), and look to integrate further artificial intelligence (AI) onto its products. It also plans to enter the IT operations space by next year.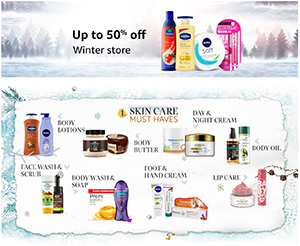 "We have started to see good traction on our products and have already seen three times the growth over last year (in annual revenues) through just our inbound engine. We were not going after outbound (sales) and will look at it now with the product market fit and look at channel partner expansion," said Arvind Parthiban, cofounder and chief executive, SuperOps.ai.
Founded by former Freshworks executive and Zarget cofounder Parthiban and Jayakumar Karumbasalam, SuperOps.ai is a professional service automation (PSA) and remote monitoring and management (RMM) platform that provide helpdesk, monitoring, IT documentation and project management solutions on a single unified interface.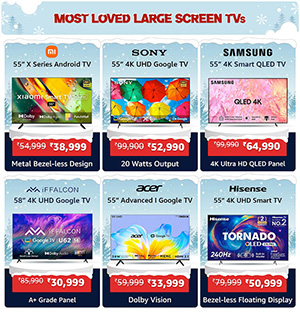 The platform leverages artificial intelligence to help teams prioritise tickets raised and manage workflows.
Since its last fundraise, the company has grown its user base from 36 customers to over 500 now. Over 60% of the firm's revenues comes from the US market, and the rest from other markets including the UK and Australia.
However, in the next year, the company will also start focusing on selling its software to emerging markets including South America, rest of Europe, and even Africa.
"We need to build tie-ups with channel partners in these regions who can provide support to customers in the local language. So for these regions (South America, Africa etc), we will follow a reseller and partner model," Parthiban added.
Until now the company has been selling its PSA solution to mid-sized vendors and agents, who provide IT services to enterprises.
It is looking to launch network monitoring capabilities on its platform which will allow IT teams to even manage network devices.
"We see almost 20% of our revenues coming from large enterprise customers," added Parthiban.
With the launch of network monitoring capabilities, the firm will look to further sell to enterprises.
"With their newly launched advanced network monitoring capabilities, they are expanding their offerings, simplifying the IT management process even further. We're delighted to continue supporting the SuperOps.ai team," said Tarun Davda, managing director, Matrix Partners India.
Stay on top of
technology
and
startup news
that matters.
Subscribe
to our daily newsletter for the latest and must-read tech news, delivered straight to your inbox.