Photo agency
Getty Images
is launching an
image generator
powered by artificial intelligence and using its trove of stock photos, the company said Monday.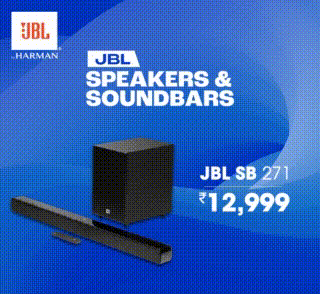 With one of the world's most extensive photo archives, Getty is positioning itself as a competitor to the giants of generative AI, such as Dall-E creator OpenAI or Google, with its Imagen program, but also start-ups Midjourney or Stable Diffusion.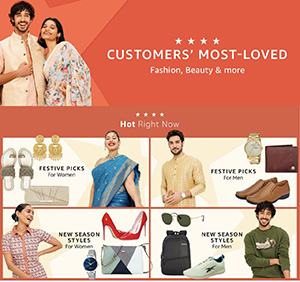 Elevate Your Tech Prowess with High-Value Skill Courses
| Offering College | Course | Website |
| --- | --- | --- |
| IIM Lucknow | IIML Executive Programme in Data Science | Visit |
| Indian School of Business | ISB Digital Marketing and Analytics | Visit |
| Northwestern University | Kellogg Post Graduate Certificate in Product Management | Visit |
| Indian School of Business | ISB Digital Transformation | Visit |
Midjourney became famous earlier this year as the software behind the widely shared image of Pope Francis wearing a white puffer jacket, as well as another showing a fake arrest of former US president Donald Trump.
Getty said its new product, titled Generative AI by Getty Images, was being made in partnership with AI chip giant Nvidia and that it would only be accessible to clients, not the general public.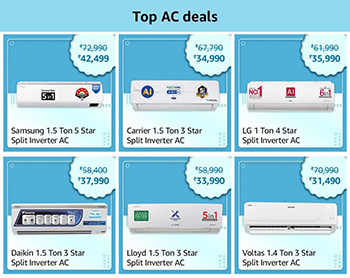 The service will be subscription-based, with rates based on the number of queries submitted by the customer, a spokesperson told AFP on Monday.
Getty Images, which has a distribution partnership with AFP and other news and photo outlets, said it depended solely on its own stock photo library to build the AI.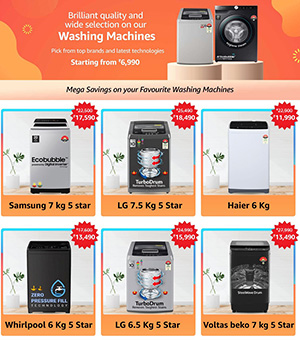 Discover the stories of your interest

The company said it plans to remunerate photographers whose images were used to develop the software, who will receive a share of the revenues generated by the new tool.Getty and Nvidia "want to develop these tools in a responsible way that returns benefits to creators and doesn't pass risks on to customers, and this collaboration is testament to the fact that's possible," said Grant Farhall, Getty chief product officer.
Many of the companies involved in generative AI creation are being sued by artists, coders and writers for having used their works to create the generative technology, without permission or remuneration.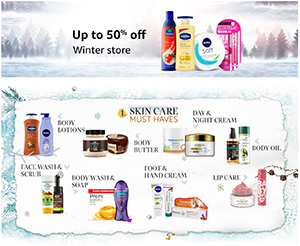 Stay on top of
technology
and
startup news
that matters.
Subscribe
to our daily newsletter for the latest and must-read tech news, delivered straight to your inbox.