Spotify has introduced 'Confidence' for software development teams to set up, run, coordinate, and analyse their own user tests, from A/B testing to more complex use cases. The product is currently available as a private beta.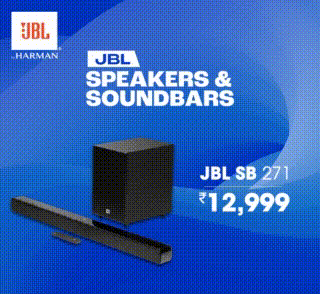 According to Spotify's blog post, the platform's scientists and engineers have been developing and honing product testing methods for years.
"Whether it's automatically coordinating simultaneous A/B tests or orchestrating the rollout of an AI recommendation system across mobile, desktop, and web, the platform we built scales experimentation best practices and capabilities to all our teams," Spotify said.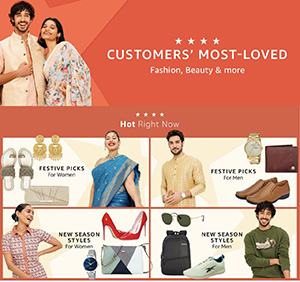 This Spotify service will be available to customers in three ways. Firstly, as a managed service with access as a standalone web service managed by Spotify. Secondly, as a backstage plugin. Thirdly, users can integrate the platform into their own infrastructure via APIs.
Users can sign up for the waitlist. However, Spotify did not specify when it plans to make the product widely available.