Singers Amit Mishra and Arpita Mukherjee will be coming together for a mesmerizing duet that is set to release on August 4.
Indian playback sensations, Amit Mishra renowned for his chart-topping hits like "Bulleya," "Ole Ole," and "Galti se Mistake," and Singer Arpita Mukherjee who have been a Winner of Sa Re Ga Ma Pa (Zee tv) are all set to captivate fans with their enchanting voices in their upcoming song.
Titled 'Chal Badal Badal,' the song is a harmonious duet featuring the remarkable vocals of Amit Mishra and the soulful renditions of Arpita Mukherjee. Together, they promise to create an unforgettable musical experience that will leave listeners spellbound.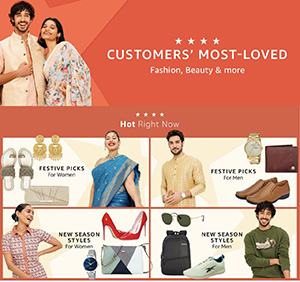 Penned by the talented Ravi Rakesh, the lyrics of 'Chal Badal Badal' are expected to touch hearts and resonate with audiences on an emotional level. Complementing the poetic verses is the exceptional musical composition crafted by Sankalp Srivastava, setting the stage for an ear-pleasing melody.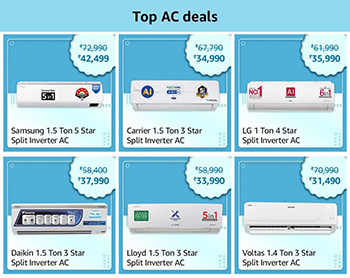 Under the prestigious label of Iris Music, the song is being produced by Aakash Vashishta, whose dedication to quality music is evident from his previous successful ventures.
The song is set to Release on 4th August. With their remarkable talents merging seamlessly in this upcoming track, 'Chal Badal Badal' is set to make its mark on the music scene, and undoubtedly, fans will eagerly await the song's release, eagerly embracing this harmonious gift from two of India's most beloved playback singers.