In a bid to make the process of applying for your child's Aadhaar card, or 'Baal Aadhaar,' more accessible and straightforward, the government has introduced some welcome changes. These updates aim to streamline the application process and ensure that every child in India has their unique identification number. Let's delve into the details of these changes that are set to ease the Baal Aadhaar application process.
Simplified Application
Obtaining a Baal Aadhaar for your child has now become easier than ever. The government has simplified the application process to reduce the hassles parents face. Gone are the days of cumbersome paperwork and long queues. The new process involves fewer documents and a more straightforward application form.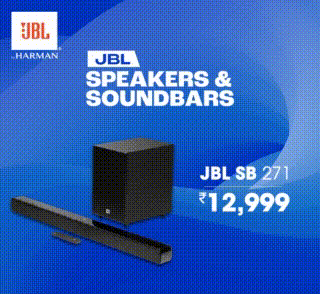 Online Registration
One of the most significant improvements is the introduction of online registration for Baal Aadhaar. Parents can now register their child's details online, making it a hassle-free experience. This move not only saves time but also encourages more parents to enroll their children for Aadhaar.
Aadhaar Seeding
To further streamline the process, the government has initiated an Aadhaar seeding program in schools. This means that schools are actively involved in the Aadhaar registration process. The school authorities assist parents in completing the necessary formalities, making it a more convenient option for families.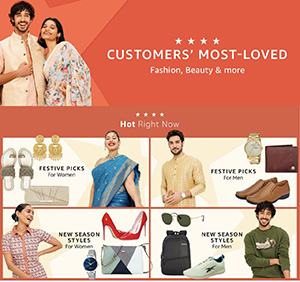 Biometric Data Collection
Collecting biometric data has also become more convenient. The government has set up Aadhaar centers across the country where parents can take their children for biometric data collection. These centers are well-equipped and ensure that the process is swift and secure.
Importance of Baal Aadhaar
Baal Aadhaar is not just another identification card; it holds immense significance for your child's future. It acts as proof of identity and age, which can be crucial for various purposes, including school admissions and availing government schemes. It also simplifies the process of opening a bank account for your child.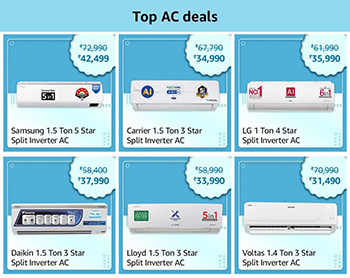 Privacy and Security
Concerns about the privacy and security of children's data have been addressed in the new Baal Aadhaar process. The government has implemented strict measures to safeguard this sensitive information. Parents can rest assured that their child's data is protected.
Conclusion
The government's efforts to simplify the Baal Aadhaar application process are indeed commendable. These changes aim to ensure that every child in India has a unique identification number, which is crucial in today's world. With online registration, Aadhaar seeding in schools, and improved biometric data collection, the process has become much more accessible. It's essential for parents to take advantage of these changes and secure their child's future by obtaining a Baal Aadhaar card promptly.