Sidharth Malhotra is celebrating wife Kiara Advani's birthday in Italy.
Kiara Advani is making the most of her 31st birthday. The actress along with hubby Sidharth Malhotra jetted off for a vacation to Italy and shared a happy video of herself as a treat to fans. Sharing the video, she wrote, 'Happy Birthdayyyy to meeeee #blessed #Grateful for every day and all the love.' The video captured the lovebirds having a blast, as Kiara and Sidharth dived into the ocean, sporting their brightest smiles.
Sharing the video on his Instagram Stories, Sidharth wrote, "Happy Birthday KI! Here's to always having the best time with you, one adventure at a time." Check out the post here: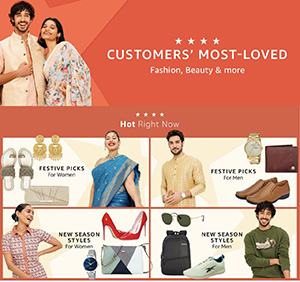 Earlier in the day, Kiara's birthday cake-cutting photo went viral. A picture shared by one of Kiara's friends on Instagram featured the birthday girl standing in front of a beautifully decorated venue with candles and colourful balloons. In the photo, Kiara could be seen dressed in a striped nightshirt with her hair down and a natural, makeup-free look. With a knife in hand, she closes her eyes, making a birthday wish before blowing out the candles on her cake.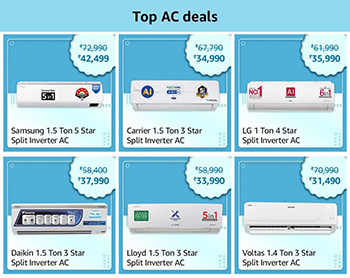 The birthday cake at Kiara's celebration was perfect for her shopaholic nature and looked delicious. The three-tiered cake looks like a fashionista's paradise – the bottom tier resembling a swanky luxury brand store, the middle tier looking like an exclusive shopping destination with 'Born to shop' written above the entrance, and the top tier taking the form of a trendy shopping bag. It read, 'Happy Birthday Ki' in delicious frosting. Surrounded by her friends, Kiara seemed to be having the time of her life, with hubby dearest band Sidharth photobombing in the mirror behind her.