Shimit Amin who has helmed films like Chak De India, Ab Tak Chhappan and Rocket Singh might be making his comeback soon.
'Chak De! India' wasn't your run-of-the-mill sports movie; it was a gripping emotional saga that showcased Shah Rukh Khan's unparalleled acting prowess. Even after fifteen years since its release, the film remains a shining testament to SRK's stardom. The film wasn't only a milestone for Shah Rukh Khan and all the female actors that formed the Hockey team but also the director Shimit Amin who is known for films like Rocket Singh: Salesman of the Year and Ab Tak Chhappan. The film-maker has been absent from the film-making scene for 14 years but now he is all set to make a cracking comeback a remake of a foreign action film and more.
A source close to the entertainment portal PinkVilla divulged with the portal, "He hasn't finalised his next project yet, but he is in discussion with multiple producers for various subjects. Apart from Yash Raj Films, which also backed his last two movies, Shimit is also discussing a project with another big banner and one foreign action film's remake with a different company. He is also pitching his own stories, but none of them have been locked in yet. He is regularly meeting people and is hoping to start something by early next year."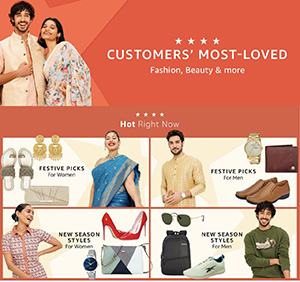 The source further added, "Shimit is discussing movies with many producers, but you cannot be sure about him until he starts shooting. No one knows what he will end up directing next."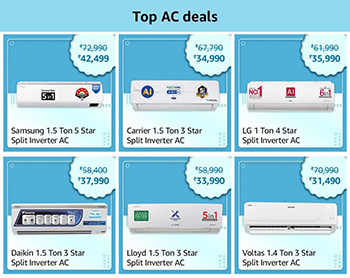 Helmed by Shimit Amin, Chak De! India chronicled the life of a former hockey star, who is ostracized from the sport after being branded as anti-nationalist owing to religious prejudice. After 7 years, he makes a comeback as the coach of India's women's hockey team to redeem his name. Starring Shah Rukh Khan in the lead, the movie was bankrolled under the banner of Yash Raj Films.