Urfi Javed, known for her out-of-the-box fashion game, looked sexy in the skirt and bralette combo.
Urfi Javed has been setting the internet on fire with her offbeat fashion choices. She always leaves her fans in shock whenever steps out. Often the actress gets trolled also for her fashion sense. And yet, Urfi continues to shine, unperturbed by the noise. And following the trajectory of her unconventional fashion choices, Urfi once again took the internet by storm with her latest style game.
Urfi sported a chic ruffled black and red floral-print skirt, paired with an off-the-shoulder bralette, and sported pink-dyed hair, joining the trendy Barbie-inspired look. Check out the video right here: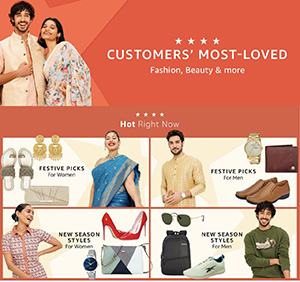 Last week, the internet sensation encountered an uncomfortable situation at the Mumbai airport. She was spotted arguing with a man who commented on her clothes. In a video shared by Viral Bhayani, Urfi can be seen coming out of the airport while flanked by fans. However, a man passes a disrespectful comment on her, leading to a verbal argument. The man in question said, 'India ka naam kharab karti ho (You are giving India a bad name)". Urfi, who sported a green, printed backless dress, stood up against the man's comments, and her fans rallied in support, calling out his behaviour and defending the actress's right to respect and dignity.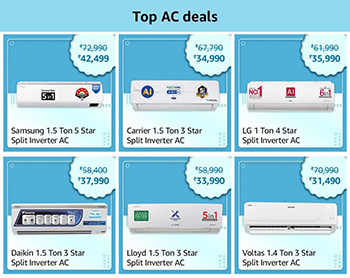 Urfi Javed is no stranger to facing trolls. The social media sensation is often trolled for her bold and eclectic fashion choices. Recently, she opened up about the lack of respect she receives, leading some to be hesitant about working with her. In an interview with BBC World, Urfi said, "I have achieved popularity? Yes. Fame? Yes. Work? No. People don't respect me. People don't want to work with me," and then added, "I scream attention. I want attention so I dress like that."