Salesforce
will invest $4 billion in its
UK
business in the next five years, the U.S. software company said on Thursday, with British Prime Minister
Rishi Sunak
calling it a "ringing endorsement of our economy."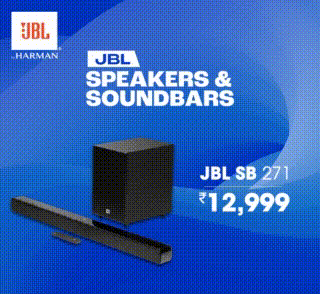 The company said it was experiencing rapid growth in Britain as companies invest in their digital transformations and artificial intelligence.
"Salesforce's major investment in its UK business over the next five years is a ringing endorsement of our economy," Sunak said in the statement released by the NYSE-listed company.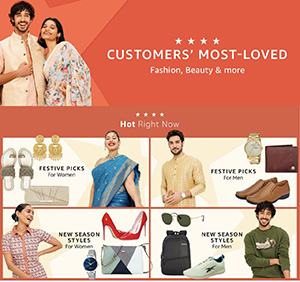 Discover the stories of your interest
Stay on top of
technology
and
startup news
that matters.
Subscribe
to our daily newsletter for the latest and must-read tech news, delivered straight to your inbox.