In a remarkable stride towards digitization and ease of access for super senior citizens, the government has introduced a groundbreaking solution for the submission of life certificates. This novel initiative, known as Jeevan Praman Patra, allows pensioners to complete this vital requirement with unparalleled convenience. Let's delve into the details of this remarkable development and how it is set to revolutionize the lives of our elderly population.
Simplifying Pensioner's Lives
Super senior citizens, who are 80 years and above, often face challenges in physically visiting government offices or banks to submit their life certificates. This arduous process has been a longstanding obstacle in accessing their pension benefits. However, with Jeevan Praman Patra, these hurdles are a thing of the past.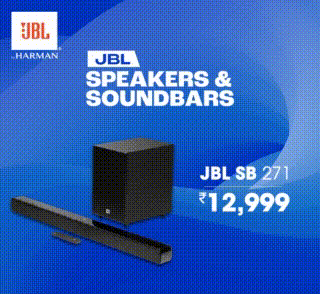 A Seamless Face Authentication System
The highlight of this initiative is the incorporation of face authentication technology. Pensioners can now submit their life certificates from the comfort of their homes using a smartphone or computer with a camera. This innovation not only simplifies the process but also ensures accuracy and security.
How It Works
Using Jeevan Praman Patra is as simple as taking a selfie. Pensioners need to follow these straightforward steps: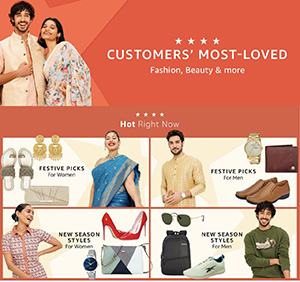 Registration: First, pensioners must register on the Jeevan Praman Patra portal, providing essential details such as Aadhar and pension-related information.
Authentication: Once registered, they can use their registered device's camera for face authentication. This step confirms their identity securely.
Certificate Generation: After successful authentication, the system generates a digital life certificate, which is instantly sent to the relevant authorities.
The Benefits Abound
The introduction of Jeevan Praman Patra brings a host of advantages for super senior citizens:
Efficiency: It eliminates the need for physical visits, saving both time and effort for pensioners.
Accuracy: With face authentication, the chances of errors or fraudulent submissions are significantly reduced.
Timeliness: Pensioners can submit their life certificates well in advance, ensuring uninterrupted pension disbursement.
Government's Commitment to Digital India
This initiative aligns with the broader Digital India campaign, which aims to transform the nation into a digitally empowered society. By introducing user-friendly solutions like Jeevan Praman Patra, the government demonstrates its commitment to inclusive growth and ensuring that no one is left behind in the digital era.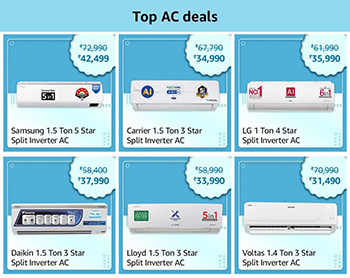 The Future of Pensioner's Welfare
Jeevan Praman Patra is not just a certificate; it symbolizes a brighter, hassle-free future for super senior citizens. As technology continues to advance, we can expect more innovations that prioritize the well-being and convenience of our elderly population.
In conclusion, Jeevan Praman Patra is a monumental leap towards simplifying the lives of our cherished super senior citizens. With this digital solution, they can now access their pension benefits effortlessly, ensuring their financial security during their golden years. This innovation is not just about technology; it's about compassion and empowerment, ushering in a new era of pensioner's welfare in our country.