The oldest mansion in Jaipur, originally named The Chaumoo Haveli, was built in 1727.

The Raj Palace, a magnificent heritage hotel, offers visitors a window into Rajasthan's regal traditions. This nearly three-century-old hotel, originally known as The Chaumoo Haveli, was constructed in 1727. It derives its name from the last ruler of Chaumoo, Thakur Raj Singh. In 1996, Princess Jayendra Kumari transformed it into a luxurious palace hotel, preserving its grandeur and many artefacts from a bygone era.
Princess Jayendra Kumari oversaw the extensive renovation of the palace, involving more than 800 workers who meticulously restored its arched corridors, residential quarters, and courtyards. The palace's 50 rooms and suites are each unique, offering views of the pool, garden, or courtyard.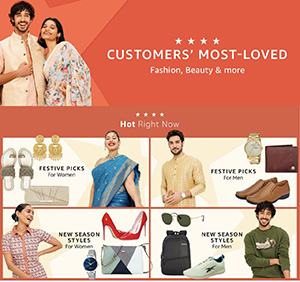 The Prestige Suites in the palace have been thoughtfully refurbished with period furniture and traditional decor. On the other hand, the Palace Suites feature furniture adorned with real silver and gold.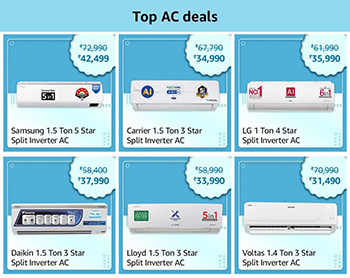 The Maharajah's Pavilion, a special part of the palace, boasts a private entrance, a personal museum, and a library. This pavilion encompasses a substantial area of 16,000 square feet across four floors, featuring four bedrooms. The first floor boasts a private lounge and lobby, an additional luggage storage area, and a grand private lounge with a bar. The second floor serves as the ruler's private chamber, showcasing opulent ornamentation, including gold-leafed painted walls, stucco, and intricate mirror work. The furniture in this area is crafted from gold and silver.
The third floor houses the library and an extravagant dining room connected to the kitchen and a second accommodation room. On the fourth floor of the pavilion, there's a private rooftop terrace with a sweeping view of the city, a small Jacuzzi, a swimming pool, a study area, a private bar, a spa, and two lavish bathrooms.