Shares of fintech One 97 Communications, which runs the payments platform Paytm, jumped 11.6% to Rs 887 in Monday's trade on BSE after the company's boss
Vijay Shekhar Sharma
entered into an agreement with
Ant Financial
to buy its 10.30% stake in One97 Communications.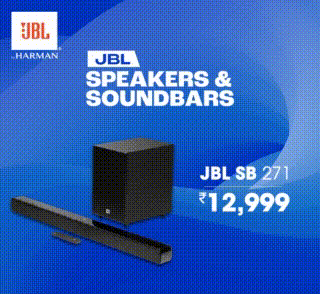 Sharma, who is the Founder and Chief Executive Officer of One 97 Communications, will purchase a 10.30% stake in Paytm from Antfin (Netherlands) Holding BV via his 100% owned overseas entity – Resilient Asset Management BV, the company said on Monday.
Under the agreement, AntFin will be issued OCDs by Resilient Asset Management BV in consideration for the transfer, and to retain the economic value, the filing said. The new ownership structure will likely benefit the company, Paytm further claimed.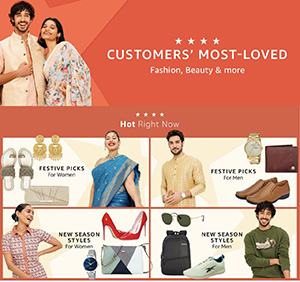 After the closing of this transaction, Sharma's shareholding in Paytm — both direct and indirect — will increase to 19.42%, whereas Antfin's shareholding will reduce to 13.5%.
Resilient Asset Management BV is Sharma's 100% owned overseas entity.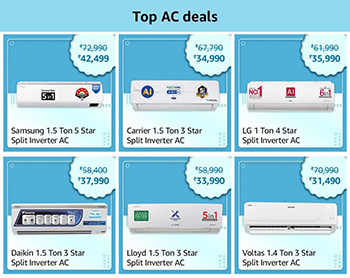 Paytm does not have a promoter. Sharma was declassified as the company's promoter ahead of the listing.
Discover the stories of your interest

The filing said that the closing of the transaction will occur shortly at the prevailing market price. Based on the closing price as of Friday, August 4, 2023, the value of the 10.30% stake amounted to $628 million. The deal will give Resilient ownership and voting rights to the 10.30% block.There will be no cash payment made for this acquisition and neither will any pledge, guarantee, or other value assurance be provided by Sharma, directly or otherwise, the filing said.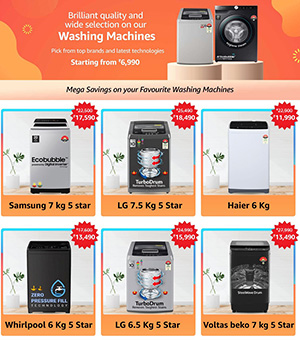 The deal will also not alter management control of Paytm and Sharma will continue as the Managing Director and CEO with the existing Board at the helm.
Commenting about the deal, Sharma said, "I am proud of Paytm's role as a true champion of made-in-India financial innovation, and our achievements in revolutionizing mobile payments and contributing to formal financial services inclusion in the country. As we announce this transfer of ownership, I would like to express my sincere gratitude to Ant for their unwavering support and partnership over the past several years."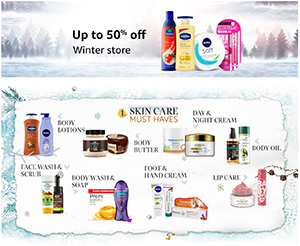 At 11.44 am, the scrip was trading 6.6% higher at Rs 848.1 on BSE. In the last six months, the stock has also surged 44%, while it has rallied 59% year-to-date.
As per Trendlyne data, the average target price of the stock is Rs 1,036, an upside potential of 22% from the current market prices. The consensus recommendation from 13 analysts for the stock is a Buy.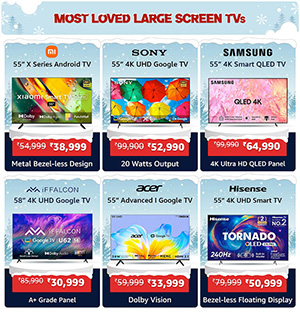 (Disclaimer: Recommendations, suggestions, views, and opinions given by the experts are their own. These do not represent the views of The Economic Times)
Stay on top of
technology
and
startup news
that matters.
Subscribe
to our daily newsletter for the latest and must-read tech news, delivered straight to your inbox.