Australia-based Centelon Solutions, a global provider of cutting-edge technology solutions, has announced the acquisition of Kerala's fast-growing IoT company, ManMech Smart Solutions. The move marks a milestone in the Melbourne-headquartered firm's journey, deepening its suite of technology solutions and capabilities.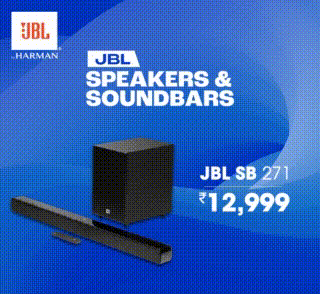 ManMech has garnered recognition for its exceptional software and hardware capabilities, offering innovative solutions and technological excellence that empower businesses to achieve operational efficiency. With its ready-to-deploy platform and comprehensive suite of products, Centelon is poised to address a wide range of IoT use cases that have the potential to revolutionise businesses. The fusion of Centelon's existing capabilities with ManMech's remarkable track record in IoT and robotics is set to elevate the impact of technology-driven solutions across diverse sectors.
As a company deeply committed to helping businesses transform and leverage technology to gain a competitive edge, Centelon has earned a reputation for its proficiency in digital solutions, data management, cloud, ERP, CRM, and innovative in-house product development. The acquisition of ManMech represents a natural extension of its dedication to providing comprehensive solutions that solve complex business challenges for its esteemed clientele.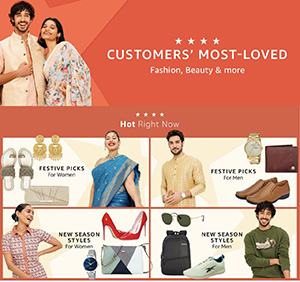 "With ManMech, we are entering an exciting new phase of growth and innovation," said Ajit Stephen, CEO of Centelon Solutions. "We believe the synergies between our organisations will unlock tremendous value for our customers, enabling us to deliver transformative IoT solutions that will redefine the way businesses operate and thrive. We are excited to welcome the team to the Centelon family."
The acquisition showcases Centelon's commitment to staying at the forefront of technology, empowering its clients to enhance their customer experiences and make a positive impact. This move aligns with its overarching vision to become a globally trusted business solution partner, enabling organisations to innovate using digital and data technologies.